Rice mill machine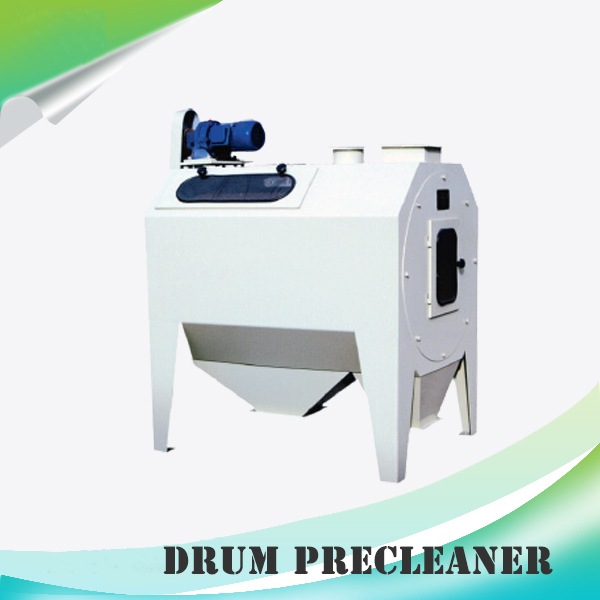 drum precleaning machine
Remove big impurity from paddy, rotary drum design to be sure the big capacity and good performance.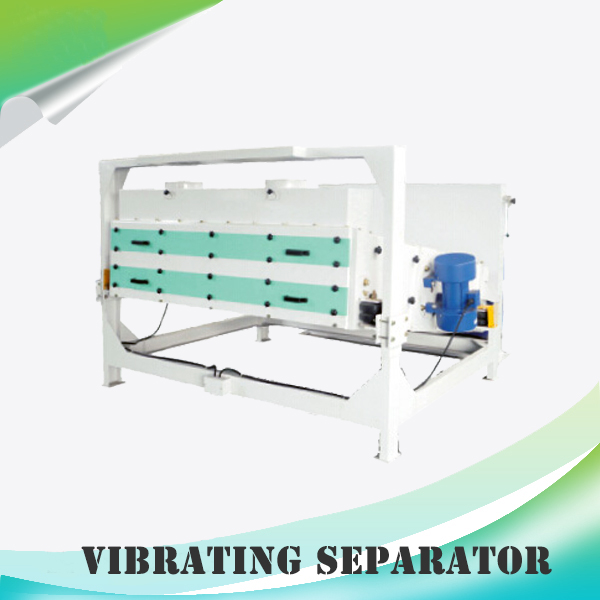 vibrating separator
With two layer sieve to separate big and small impurites to be sure the paddy is clean.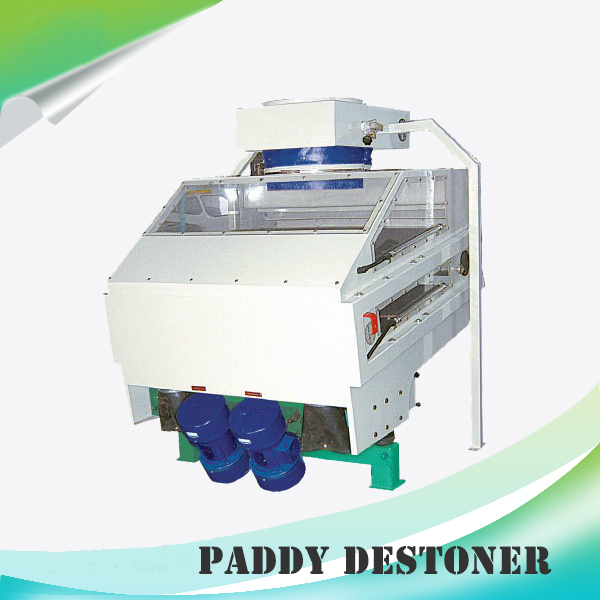 paddy destoner
The destoner is used in rice milling plant and animal feed plant to remove the stones from material It separates the material and stones automaticallγ byairpressure and vibrating range.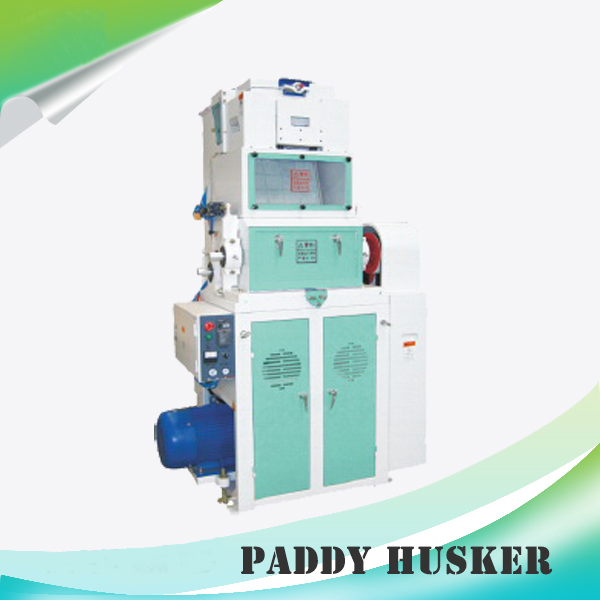 paddy husker
Remove the husk by rubber rolls, automatic roll pressing device to make sure the performance, with standard rubber roll, easy maintaince.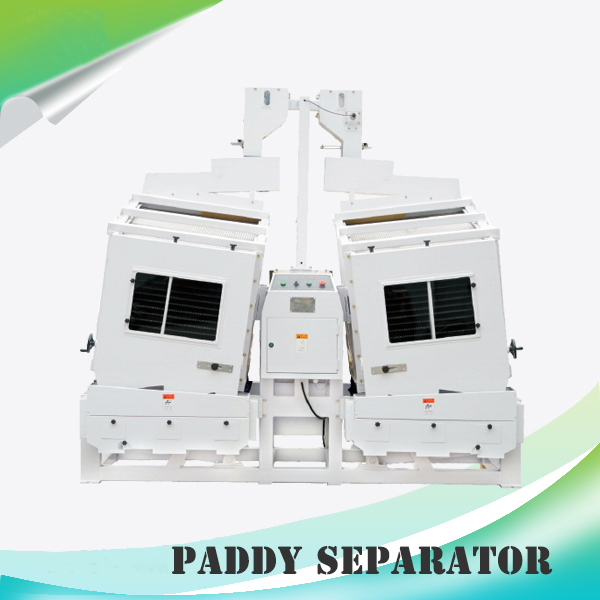 paddy separator
Suitable for various kinds of rice and mixtures, stainless steel sieve, strong structure, stable running.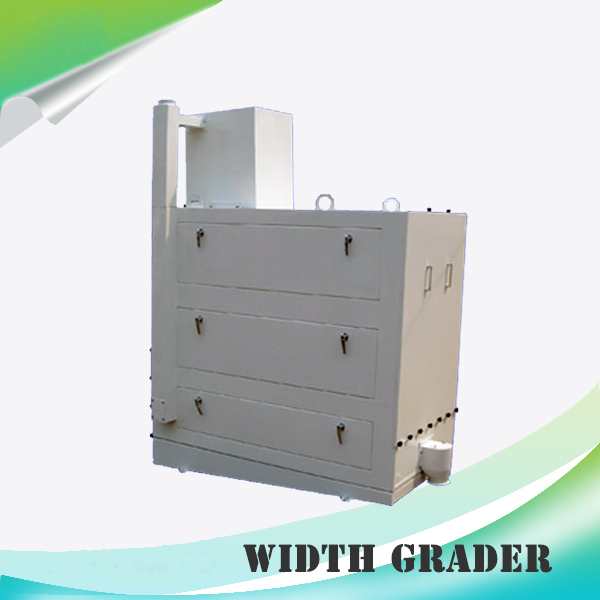 width grader
To classifier materials as per sizes of thickness, Non-matured and broken grains can be separated effectively.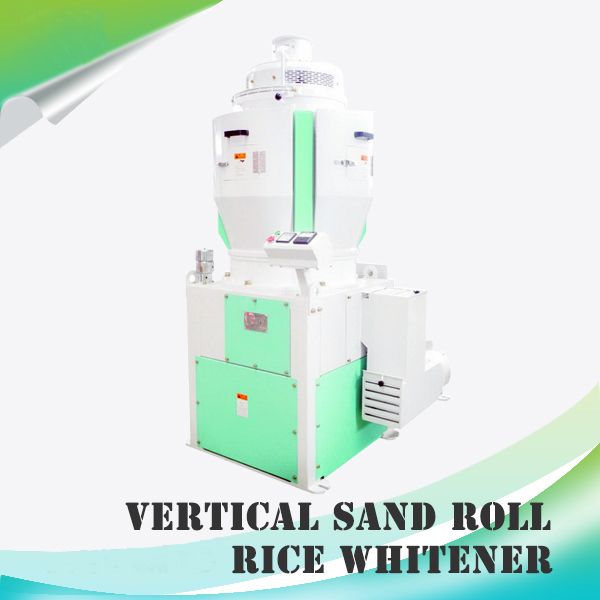 S type vertical sand roll rice whitener
Emery roll whitener with vertical type is even husking and low broken rate.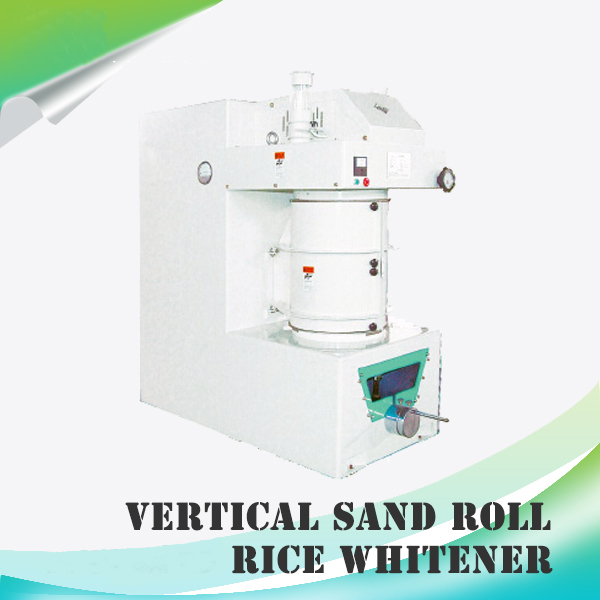 B type vertical emery roll rice whitener
This type emery roll whitener could reach lower broken rate with advantage design.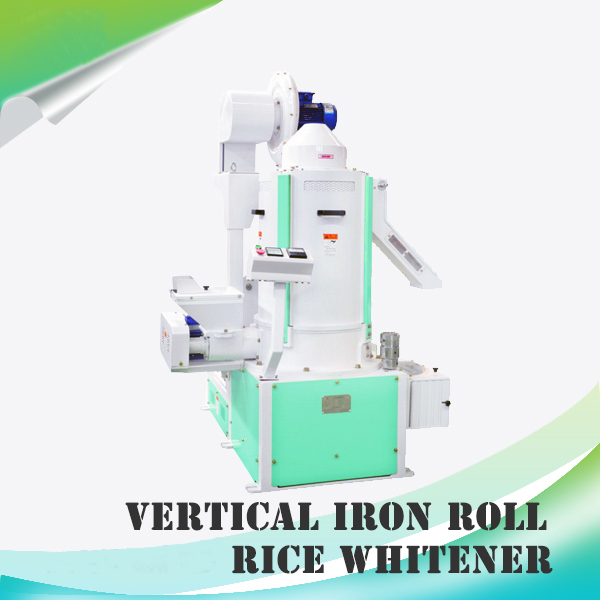 vertical iron roll rice whitener
Combined with emery roll rice whitener it could be high whiteness of rice and low broken rate.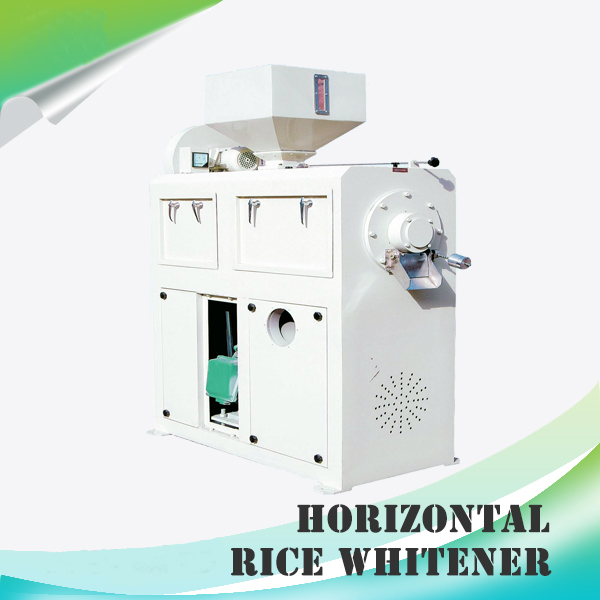 horizontal rice whitener
Mainly used for brown rice whitening that can increase the grading and bran-disposal effects by the ejection structure.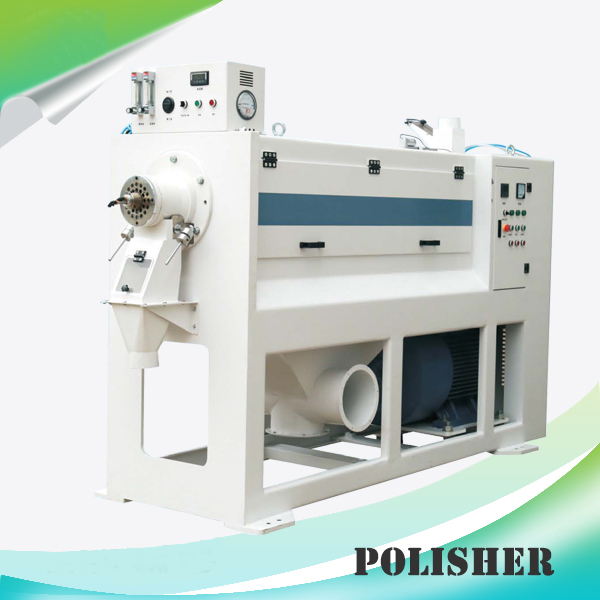 Rice Polisher
it can effectively remove the bran powders in the rice, improve the oxidation resistance capacities of rice, make the processed rice clean and fresh and extend the length for preservation.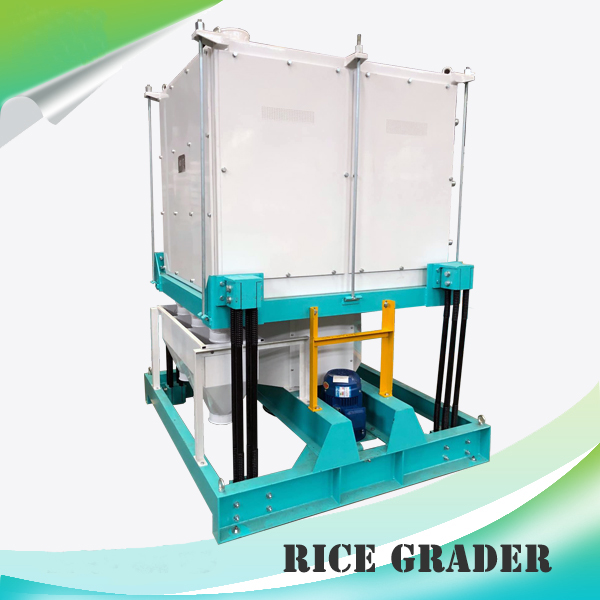 rice grader
Latest designe to separate the broken or un-nature rice with high capacity and easy maintance.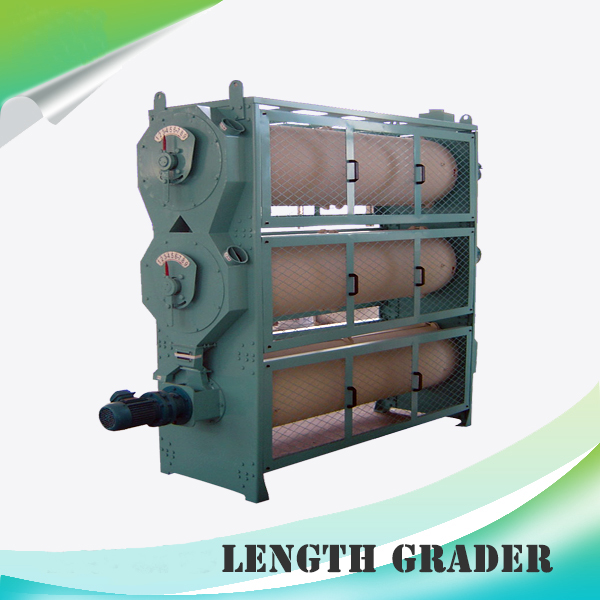 length grader
To classifier materials as per sizes of thickness, Non-matured and broken grains can be separated effectively.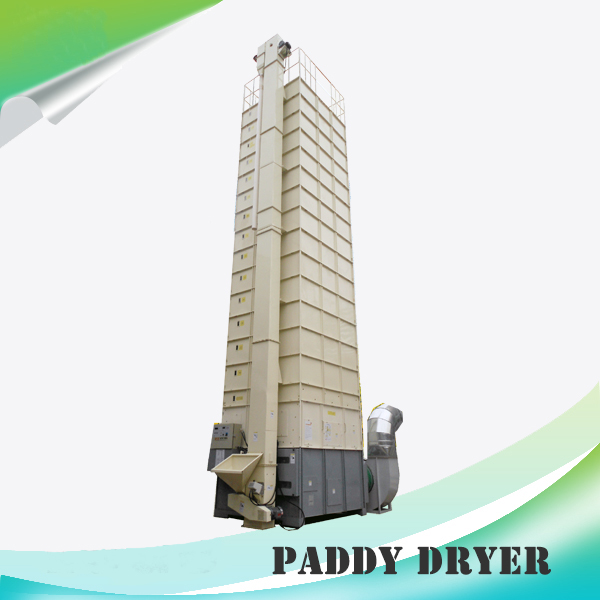 paddy dryer
To keep the quality of paddy, a tower dryer are necessary, and husk can be as fuel.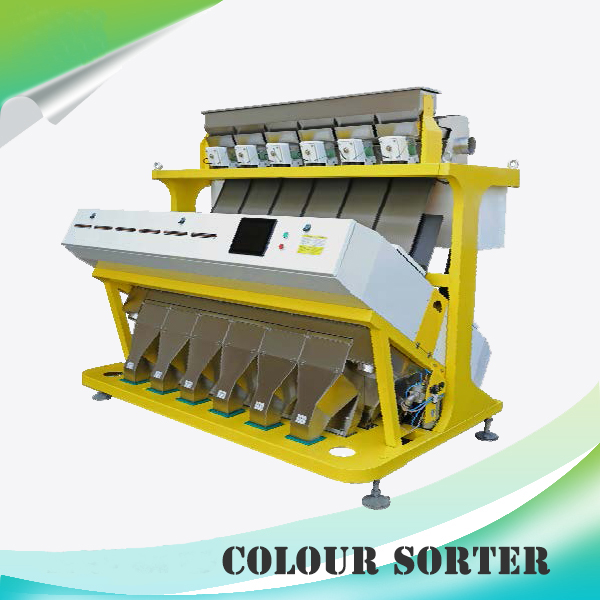 color sorter
CCD color sorter is a necessary machine for high quality rice products, which could separate the small impurities, make the products pure.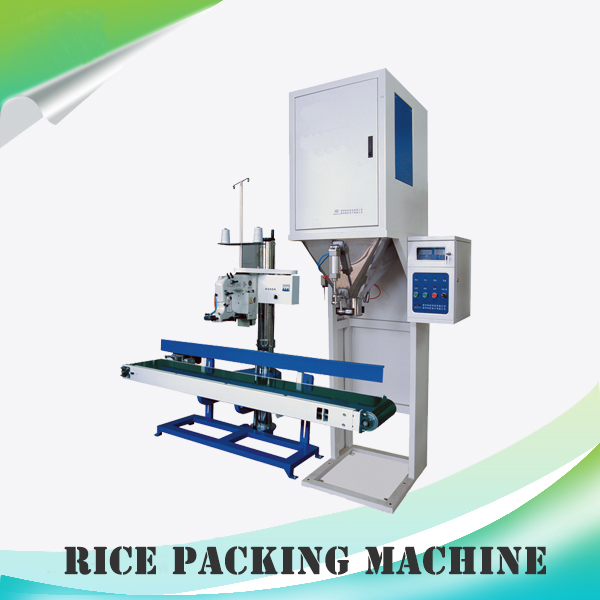 rice packing machine
Gravity feeder to suitable rice packing, size of bag are 5,10,15,20 and 50kg.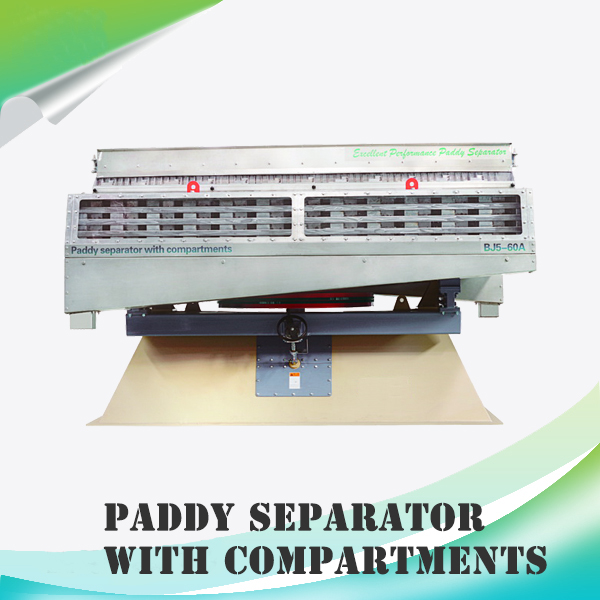 paddy separator with compartments
It is a latest design, can be used for oat, barley, etc. to separate the bad seeds.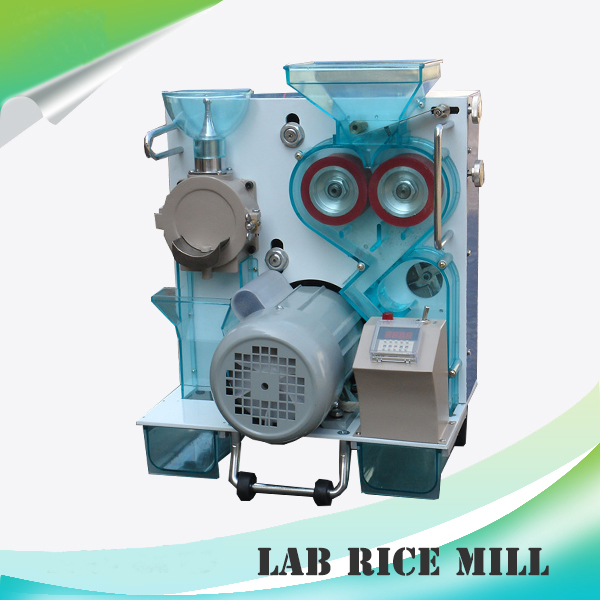 Lab rice Mill
It is a reasonable lab rice mill which combined paddy husker, rice grinding as well as a wind tuurbine. It is used for testing brown rice ratem white rice rate and broken rice rate. Easy operation and maintanence.