Our Products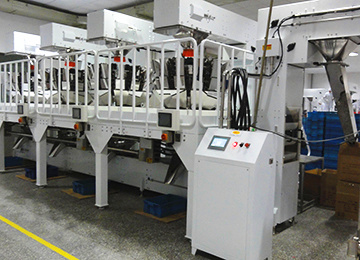 Food Plant Machine
Stainless steel grinder, mixer, dryer, sifter, packer, flaking machine for milk/cocoa powder, additives, cearel flakes plant.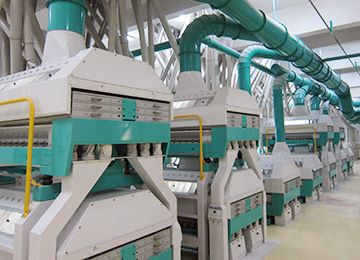 Flour Mill Machine
Modern & Automatic milling machine, advantage processing & project design, lots of experience.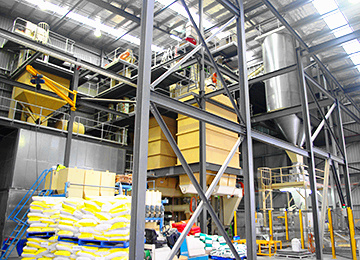 Feed Mill Machine
Moden design machine such as pelleting, mixer, sieve, cooler etc., for Livestock, poultry, aquatic feed.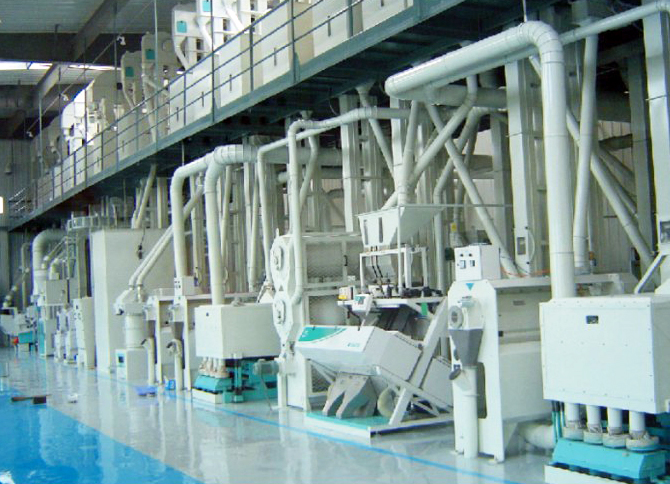 Rice Mill Machine
Stable and good performance of husker, milling, polishing, grading, color sorter machine.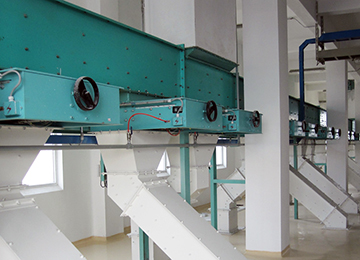 Auxiliary Equipment
Auxiliary Equipment for food and cereal processing plant like conveyor, elevator, diverter, slide gate etc.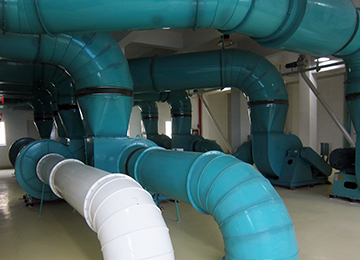 Spare & Customized parts
Any spare parts for food and cereal processing pleant are available, customized spouitng, hopper and bins.