Food Plant Machine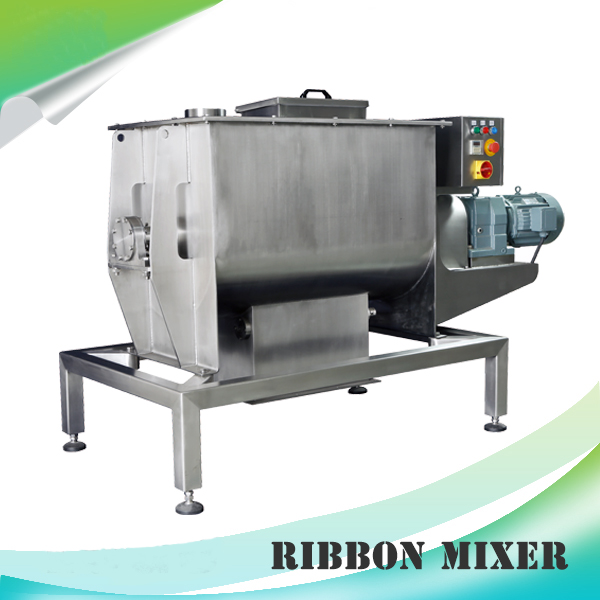 Ribbon Mixer
It is double ribbon, good mixing uniform, all stainless steel, meet to GMP standard. Widey used for powder and granula mixing in Food, Feed and Chemical industry.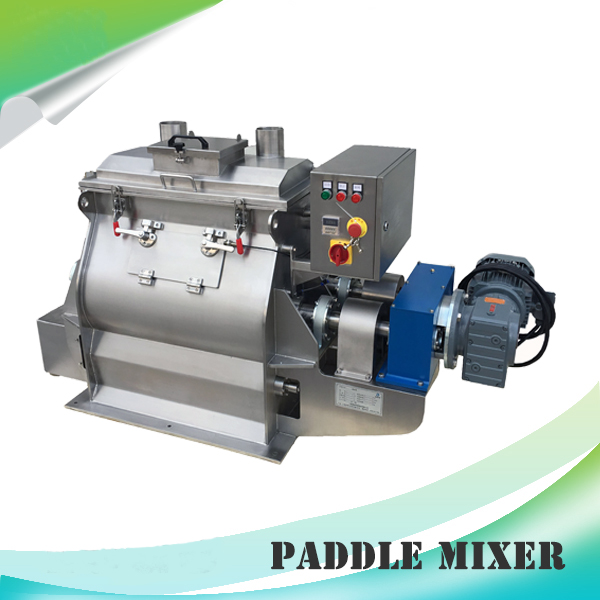 Paddle Mixer
All stainless steel, inner side are all posished, smooth and no dead conner. Meet to GPM standard, Easy to clean, widely used for food, flour and chemical industry.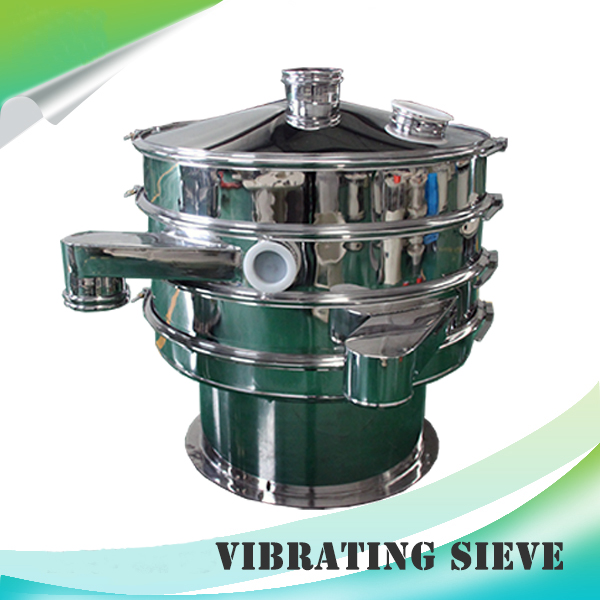 Multilayer Vibraitng Sieve
Multilayer vibrating sieve is upto 5 layers which can separate diference size of material or separate solid materials from liquid material. All contact parts in stailess steel, meet to GMP stardard. Widely used for food, battery and chemical industry.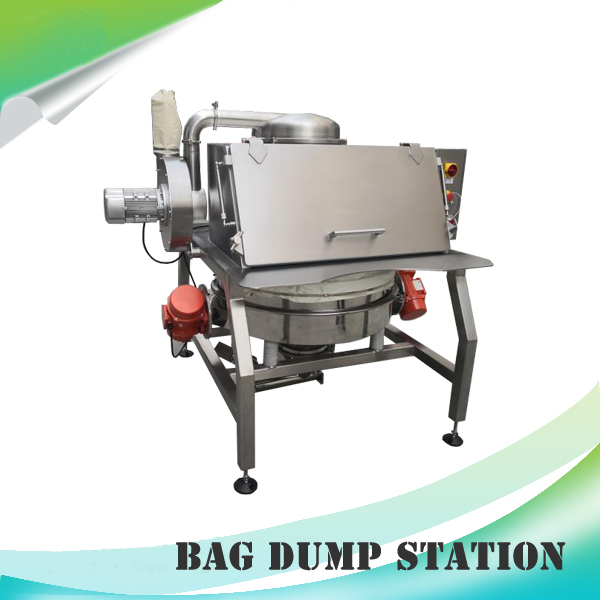 bag dump station
It is used to intake the material from bag by hand, with aspiration device or dust fillter on top, there will be no dust run out. A vibrating screen could prevent big impurity go into the processing.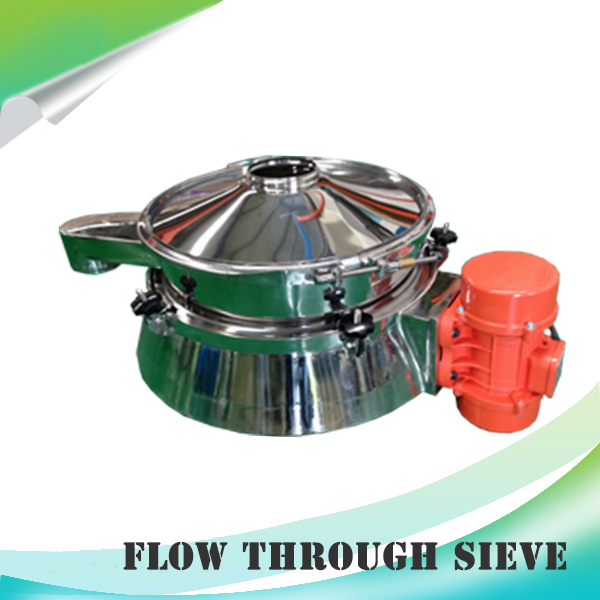 flow through sieve
It has one layer screen with vibrating motor, flow through design could reach big capacity with small size machine. All stainless steel which meet to GMP standard. It normally used for powder size checking.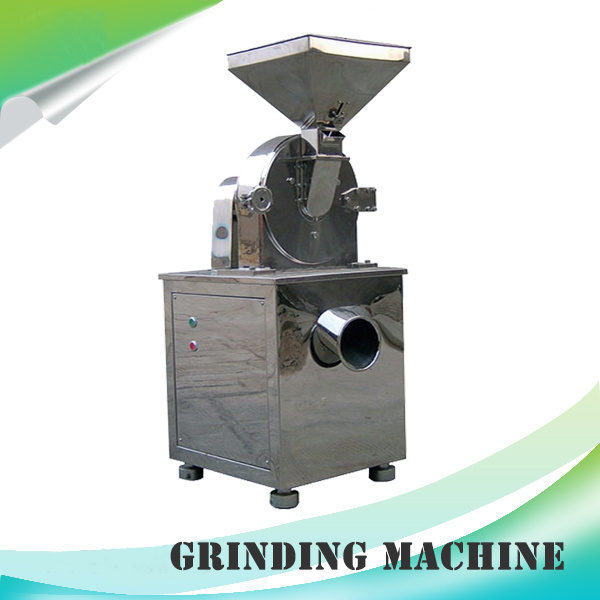 grinding machine
The grinding machine is utilizing the function of centrifugal force that produced by moving gear set and static gear set with relatively high-speed movement to crush material thoroughly. A dust filter is available for compacting.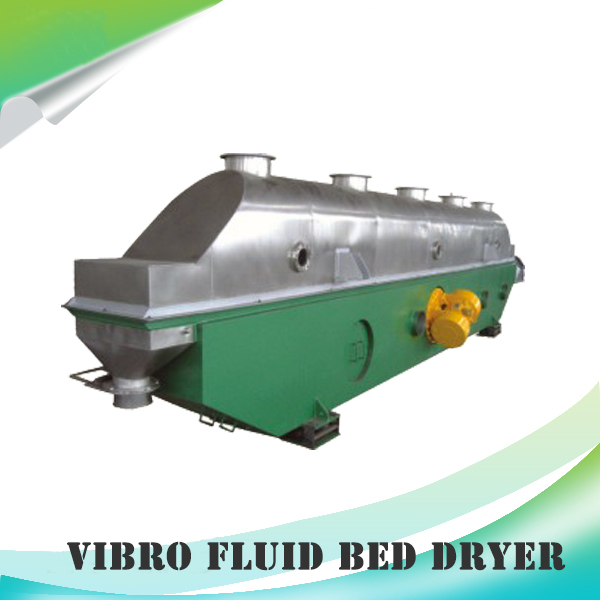 vibro fluid bed dryer
It is used to dry or cool powder and granula products, widely used in food, medical, chemical, grain and mineral industry. Make the material fluiding to reach high efficiency and low energy consumption.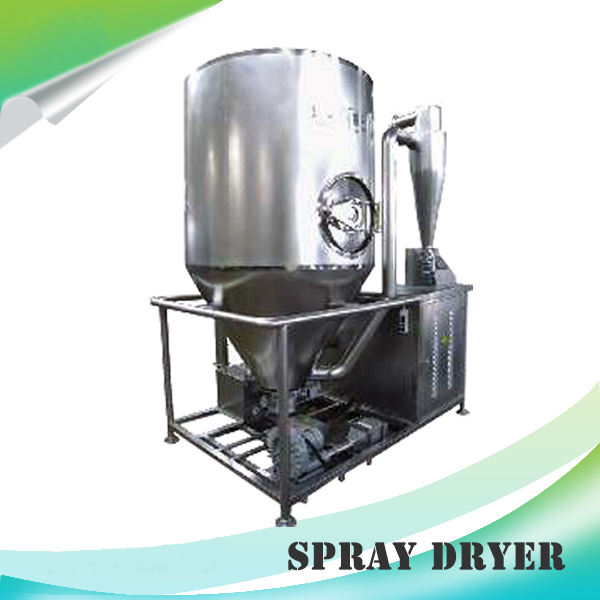 centrifugal spray dryer
It is suitable for drying wet material to powder, high speed sprayer make wet material large surface, with hot air to evaporate water rapidly. This spray dryer are widely used for food, healthy food, medical and chemical products
V type mixer
This machine is used for mixing powder and granule material, widely used in food, chemical and pharmaceutical industry. The scope of application is wide and effictioncy is high, mixing uniform.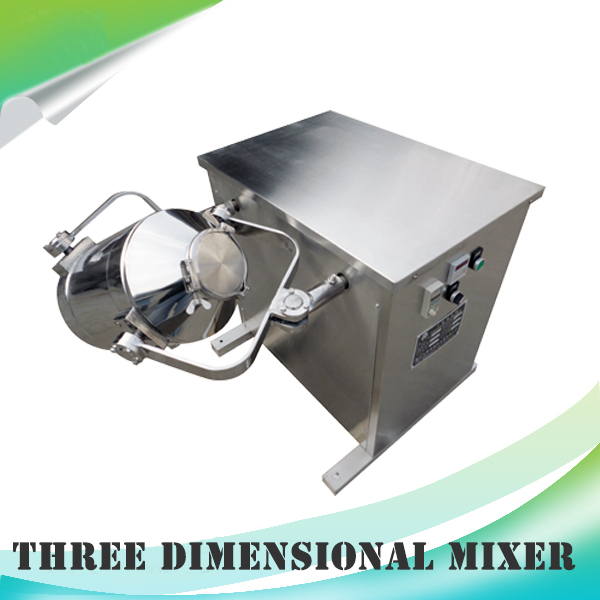 three dimensional mixer
This machine is widely used to food, pharmaceutical, chemical indrusty. It can perform a very uniform mixing of powder or granule material. There is no centrifugal force acting on the material, the mxing rate can be upto 98%..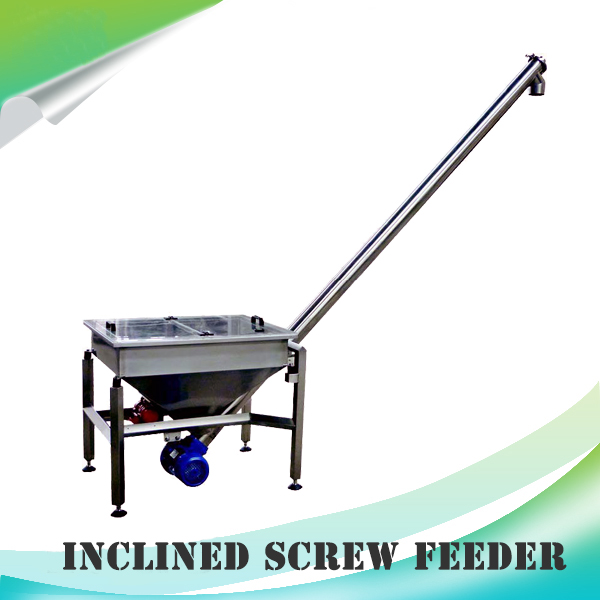 inclined screw feeder
It is a reasonable conveyor for material feeding to processing machine. WIth 30~60 inclineit degree it can lift the material upto1~5m. It is used for powder and granule material and could save room.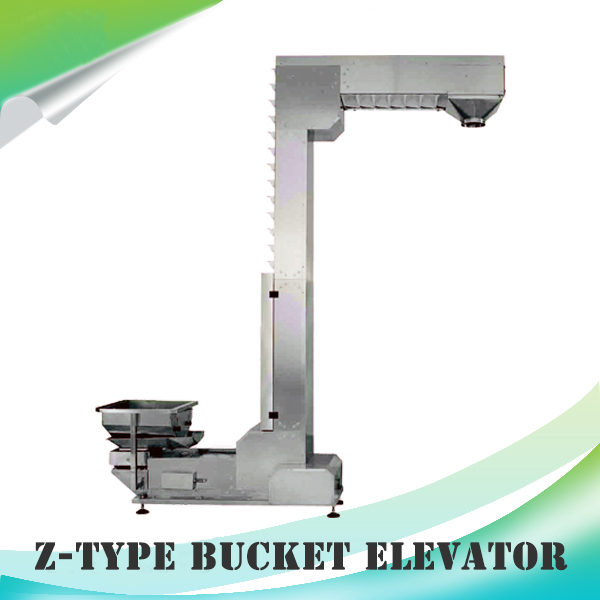 z-type bucket elevator
It is widely used in food plant which are good for conveying fragile material. It convey material on both horizontal and vertical direction and could discharge material on several points.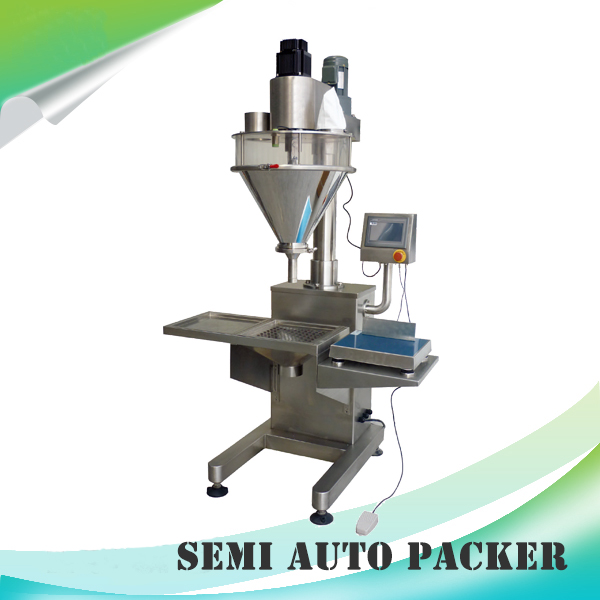 semi automatic packer
With auger filler it can dosing both fluidity and low-fluidity material like sugar, coffee powder, milk powder, solid drink etc. With weight feedback and density tracking function to make sure the weights of every bag is same.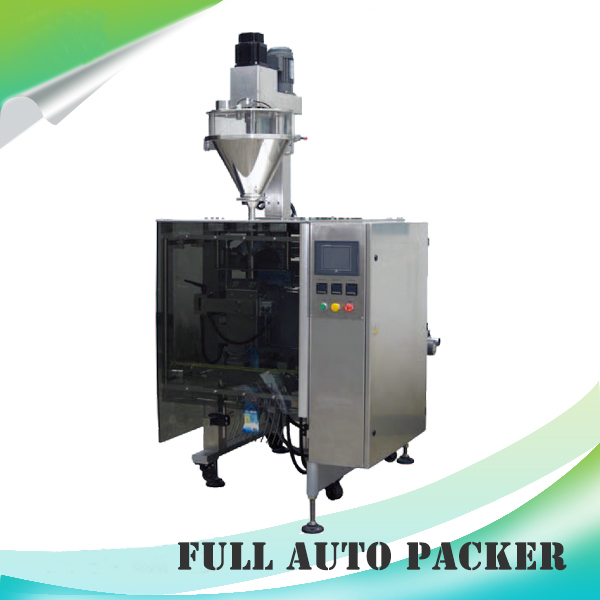 full automatic packer
This machine complete the whole packing procedure of measuring, loading, bagging, date printing, charging and transporting material automatically. It can be used in powder and granule material like milk powder, sugar, solid drink, coffee powder etc.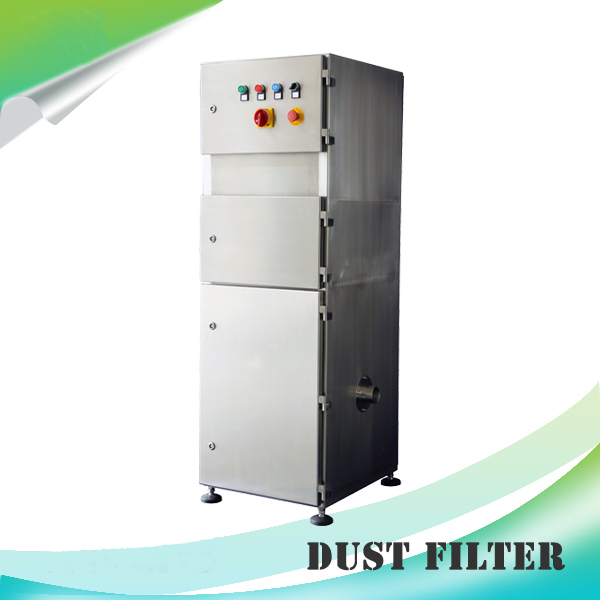 dust filter
The air with dust/powder could be clean by this dust filter which make the environment clean. Dust on filter bag can be clean by the vibrating device and discharge to hopper.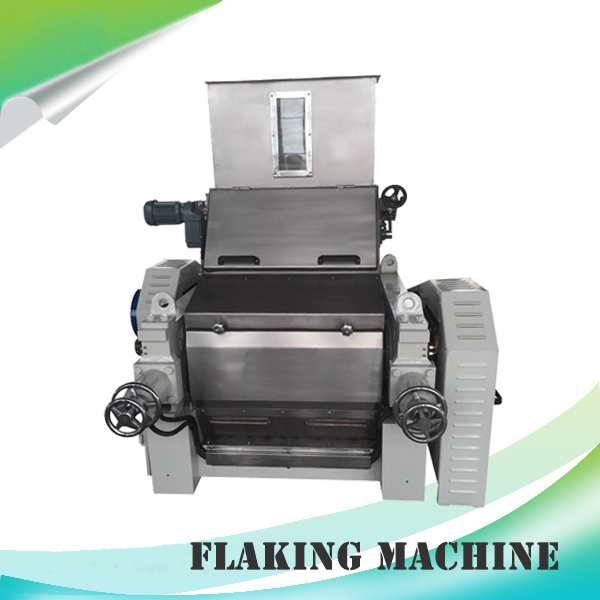 Flaking Machine
With two rolls relative rotating, the flaking machine which makes the oat, barley, wheat flakes. It is a key machine for cereal flakes processing line. WIth hydraulic control which lead the machine automatically.