flour mill machine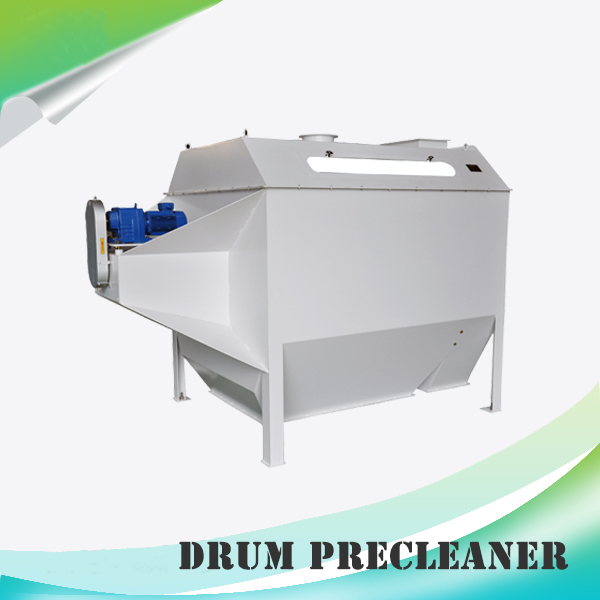 Drum Precleaner
A cleaning machine with drum screen to remove big impruity from grain, like straw, ropes, soil block etc. It is widely used in flour mill, feed mill, rice mill etc.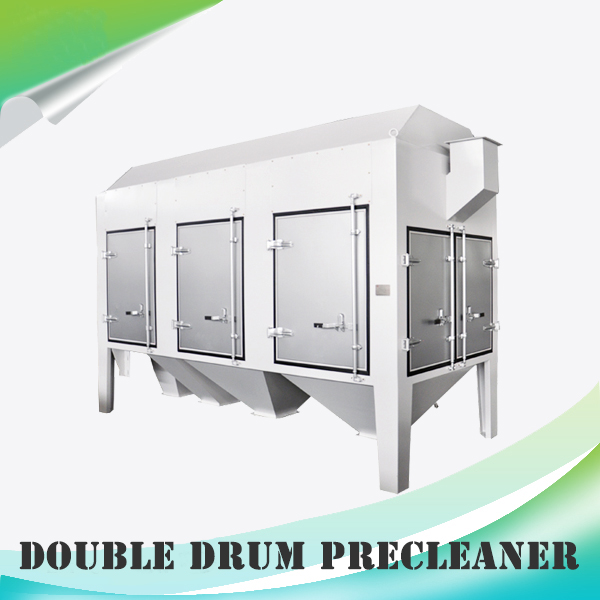 double drum precleaner
It is a precleaner which have double drum screen to remove both large and small impurities, with large capacity it is not only used in wheat mill, feed mill, rice mill but also used in harbor & silo for bulk receiving.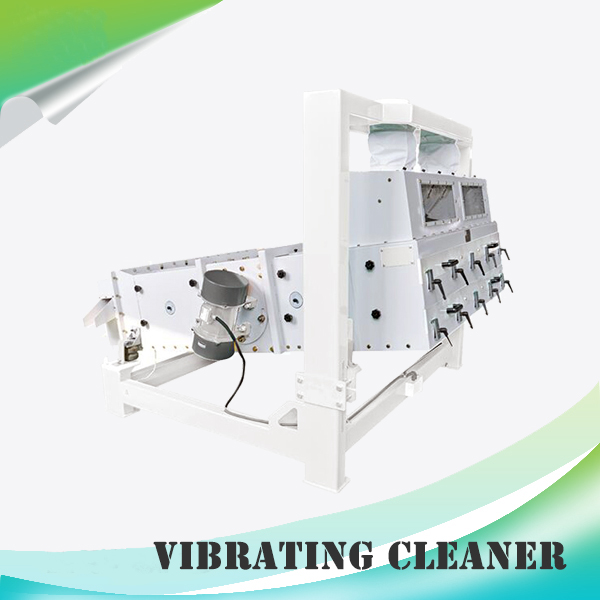 vibrating cleaner
It separate coarse and fine impuritites from grain via screening and classifiers according to screen hole size. It is used for primarity grain cleaning in mill of wheat, durum, oats, corn, soybean, bucket, seeds, beans etc.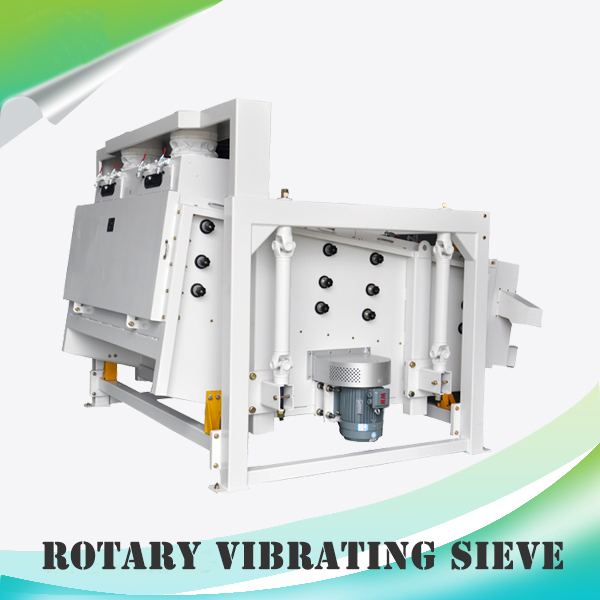 rotary vibrating sieve
It use screens of varies mesh szie to clean grain, cereal, seeds, beans etc. which is a latest design, with large capacity and performance is better than triditonal vibrating cleaning sieve.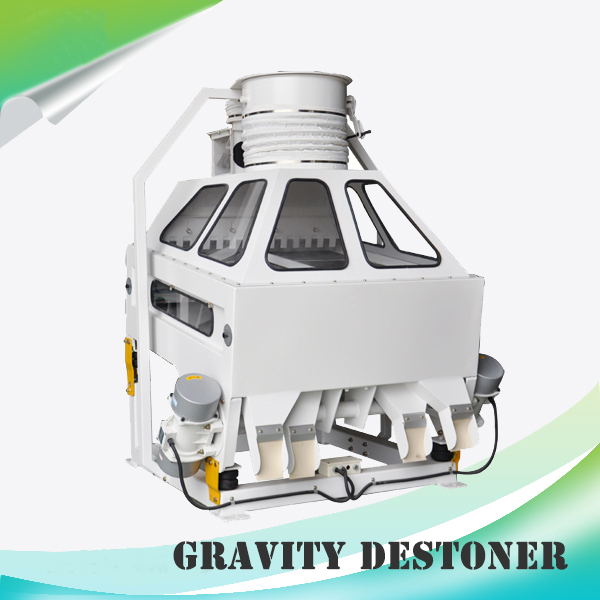 gravity destoner
Key equipment for efficient removal of sand, clay stone & other heavier impurities, as well as classification of gains/seeds such as wheat, maize, paddy, oilseeds, coffee beans, etc., based on the different gravity of materials.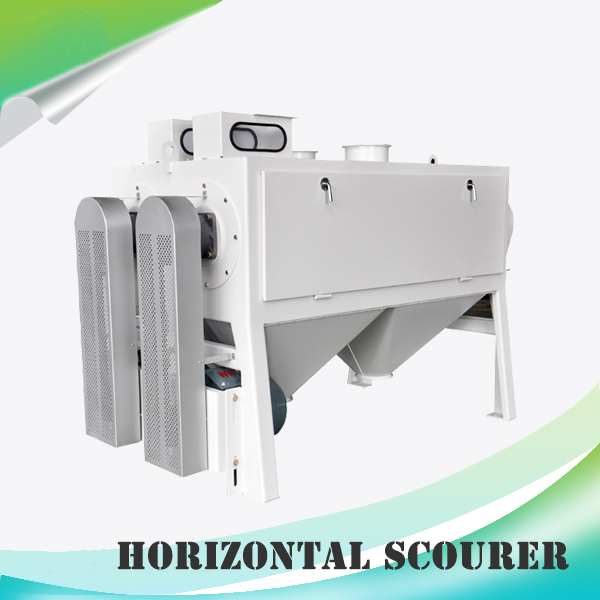 horizontal scourer
Effective operation on wheat by intensive friction between rotor and sieve drum, and also between kernels themselves, to remove dust, beard from wheat surface and ventral groove
Conical Aspirator
Ideal for aspiration of dust, husk, stem, grass seed, immature kernel from grain or seed, optimal performance, less air consumption and compact structure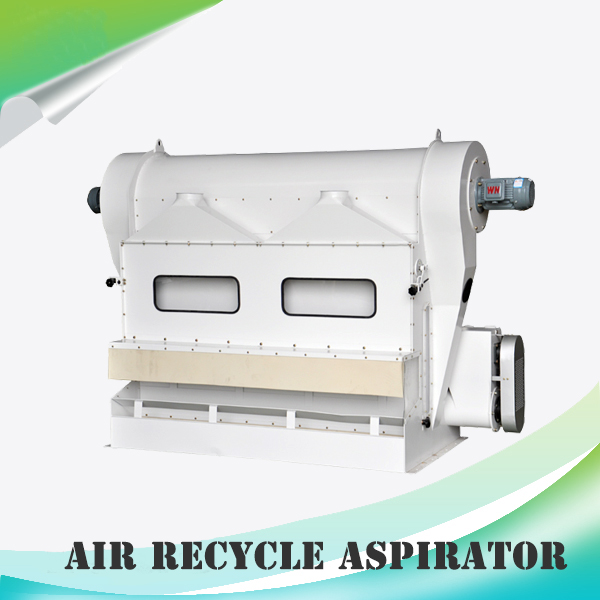 Air Recycle Aspirator
It is used to grain reserve and granule materials clearing in flour mills, feed mills, medicine, oil mills, food and brew. They adopt self-circle enclose unit and has the function of removing dust. It can be combined with vibro separator and horizontal scourers.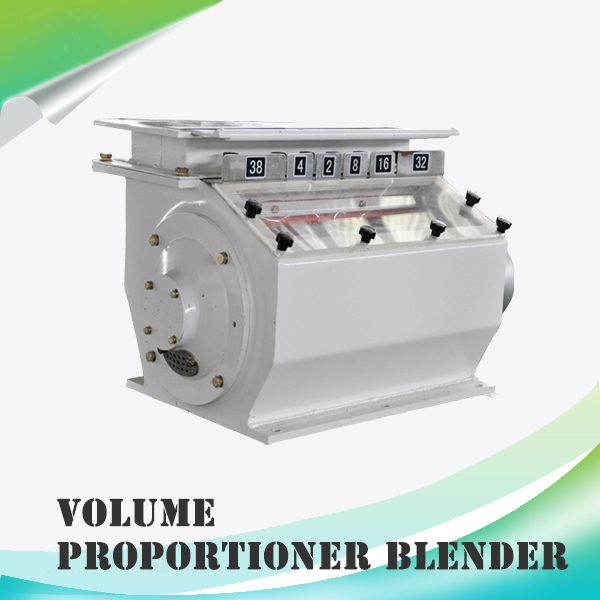 Volume Proportioner Blender
It provides accurate blends of grain and easy control of the production rate. It is a reasonable and necessary machine in flour mill.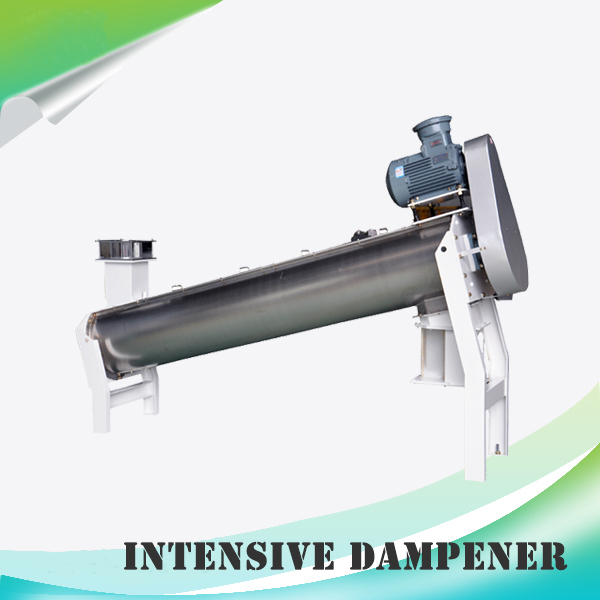 Intensive Dampener
Ideal for uniform distribution of moisture on wheat, quick and homogeneous absorption inside the kernel, improve milling applicability and efficiency in milling and sifting.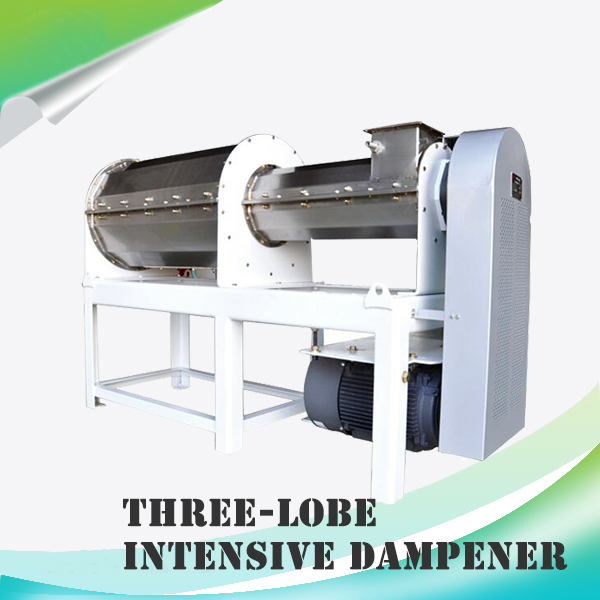 Three-lobe Intensive Dampener
Three-lobe design, with movements of squeeze, impact and vibrating, ensures uniform water distribution on grain, increase moisture infiltration and shorten the tempering period, and also improve scouring effect.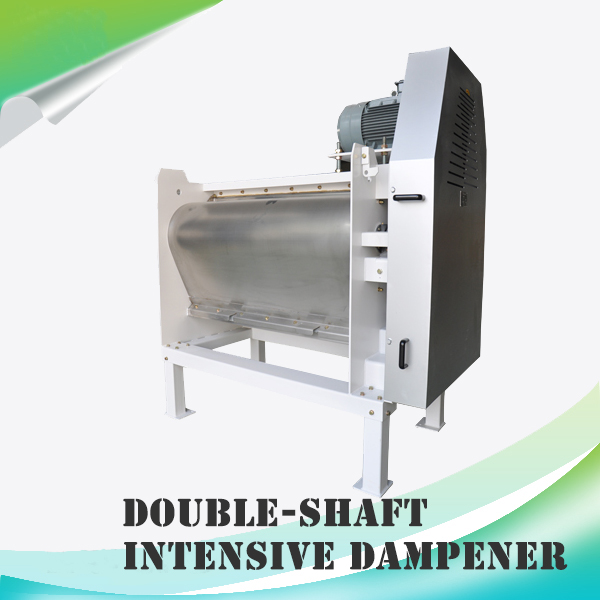 double shaft Intensive Dampener
It is a latest design which isused for wheat moisture adjustment. It stabilizes the moisture of wheat, uniform moisture of wheat after dampening. Which could improve grinding and sifting efficiency, increase flour rate and colour.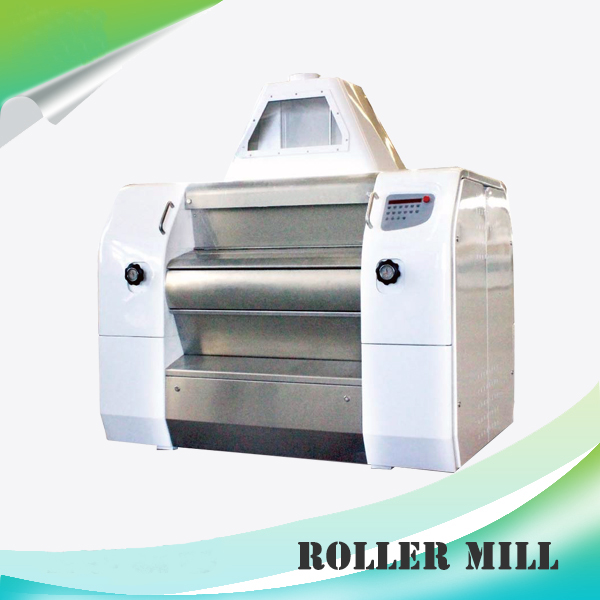 roller mill
Roller mill is the main equipment for milling section in flour mills. It mainly depends on a pair of differential transmission and relative rotation rolls to break wheat, meanwhile, scrapes endosperm from wheat bran, then endosperm grinding into flour.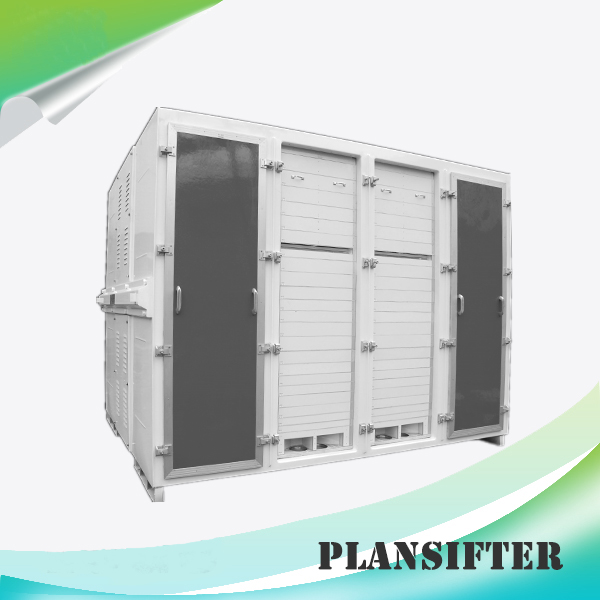 plansifter
Plansifter is mainly applied in sifting and grading for system material during milling process in milling industry, and also used in other industries for granule materials.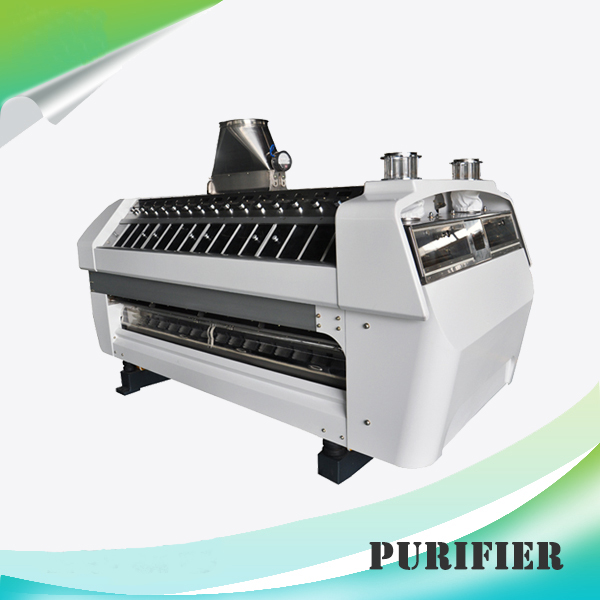 purifier
Key equipment for purification and classification of semolina in flour mill, to extract middings to reduction system for high quality flour with low ash content.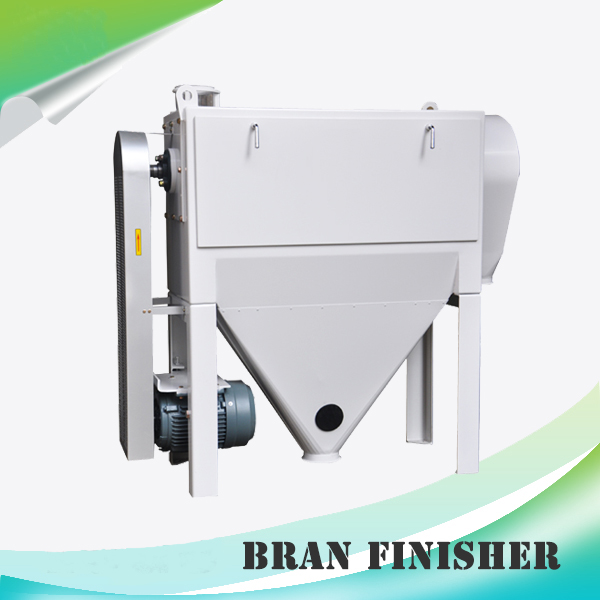 bran finisher
Bran finisher removes adhering flour particles from the bran, thus increasing flour yield at the mill. The bran finisher's field of application covers mills for common wheat, rye, spelt, millet, barley, oats and buckwheat.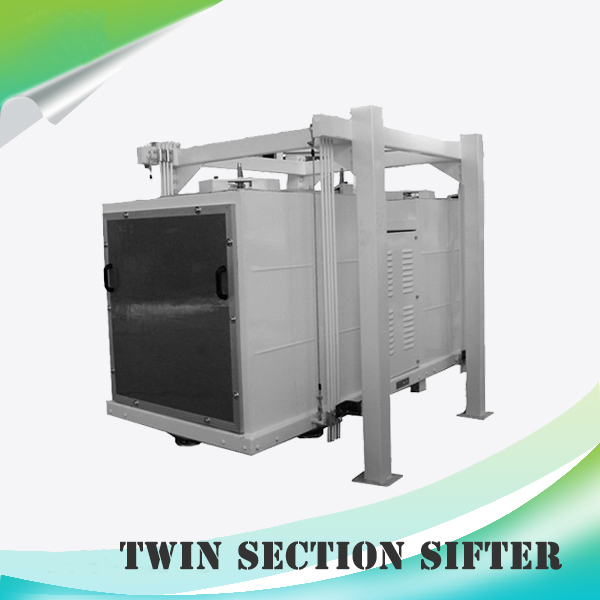 twin section sifter
The twin section plansifter is employed in grain milling ahead of bagging for the sifting and re bolting (final sifting) of break stocks, flours, bran and intermediate mill stocks as well as for the grading of floury materials, semolina etc.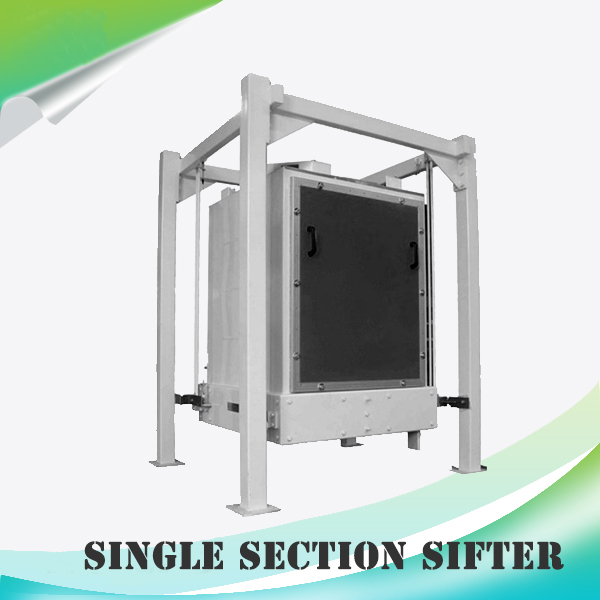 single section sifter
The small single plansifter is employed in grain milling ahead of bagging for the sifting and re-bolting (final sifting) of break stocks, flours, bran and intermediate mill stocks as well as for the grading of floury materials, semolina etc.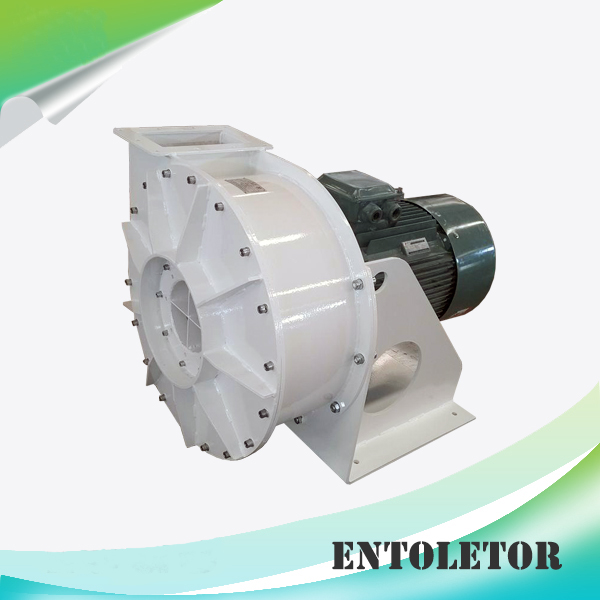 entoletor
Makes finished products better suited for storage. Insects and their eggs are efficiently destroyed via intensive impacting, thus significantly improving the end products' suitability for storage.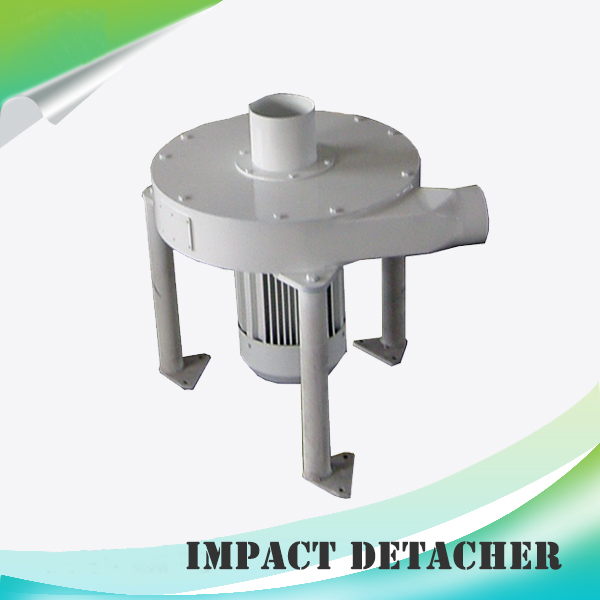 Impact Detacher
Impact Detacher is widely used in modern flour mills to increase the extraction of flour.Designed with its high speed rotation to detach the endosperm, or loose flour flake formed during milling process, increase sifting efficiency.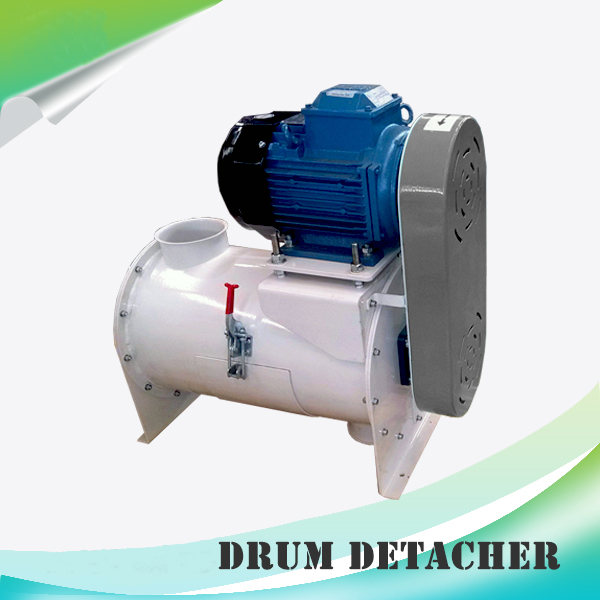 drum detacher
Drum Detacher is widely used in modern flour mills. Particularly used to handle stock from scratch system, end reduction system to increase flour release.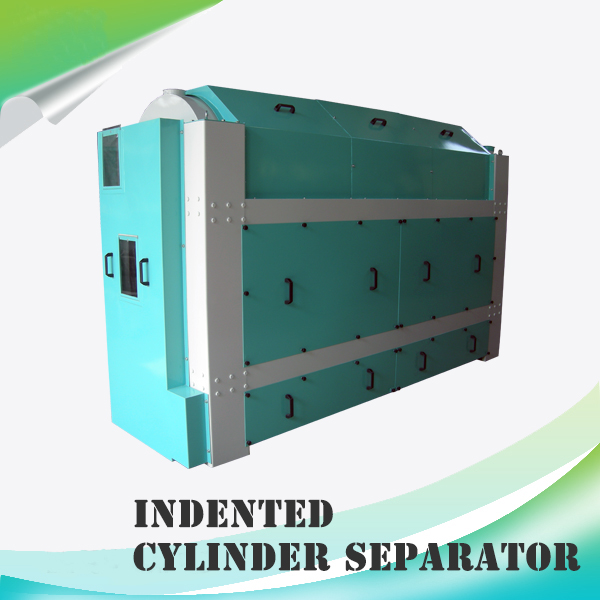 Indented Cylinder Separator
Reliable separation of round and long seeds such as buckwheat, oat, barley from wheat, using different size combination of pockets on cylinders.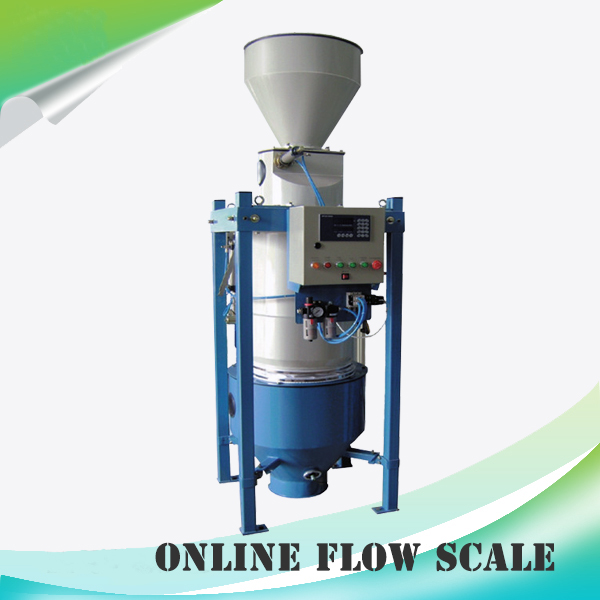 online flow scale
For accurate monitoring on process capacity for granular or flour products. LCS series computer accumulative weighing scale is chiefly used for non continuous accumulative weighing of Wheat, Paddy, Maize, Rice, Powder material, other bulk cereals.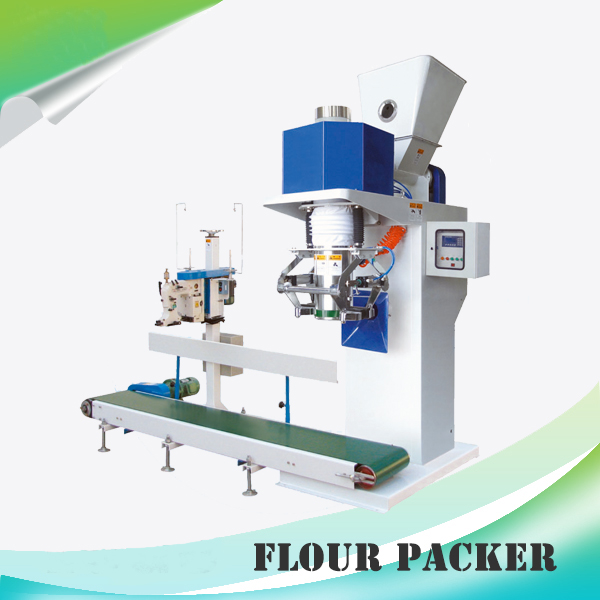 flour packer
Wheat flour packing machine used for automatic weighing,filling and packing on flour or powder products. Computer quantitiative scale is mainly applied in the automatic weighing and quantitative packing for materials as flour, starch, grape sugar, bran and other powder materials.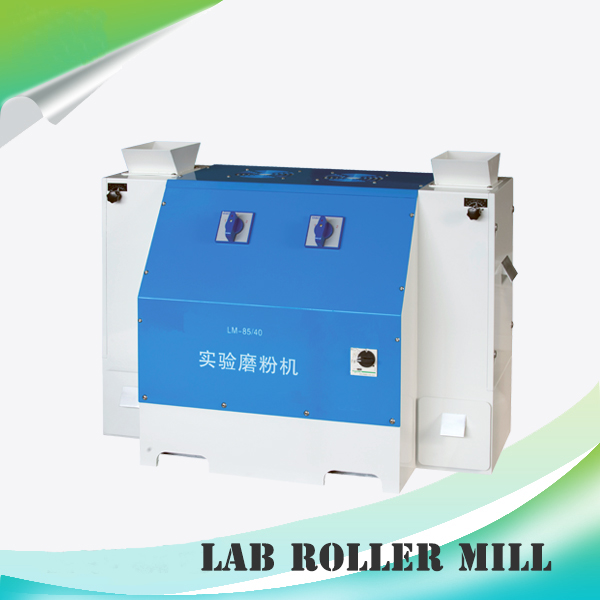 lab roller mill
It simulation of the actual milling process, for different samples of wheat grinding. It Apply to flour mills and grain storage and food inspection department on wheat quality analysis, guidance of wheat breeding, trade, the production of special flour; other cereals broken.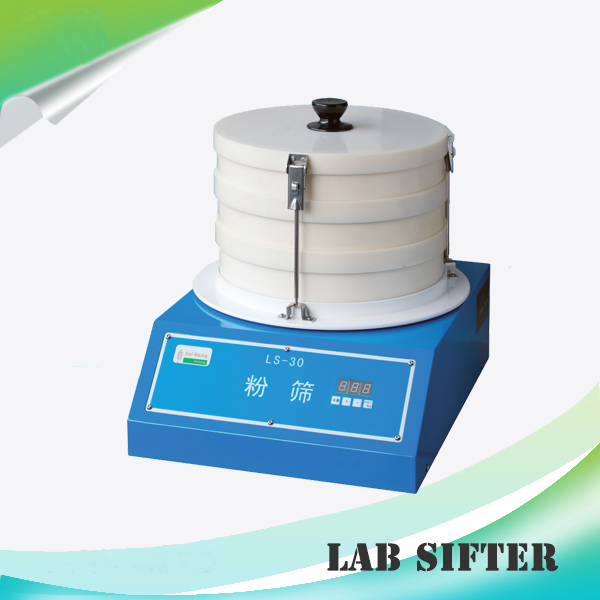 lab sifter
There are two layers of sieve screen, the material to make flat screen surface circular motion, material falls under the grid floor on the lower screen. it can be used to roughness testing.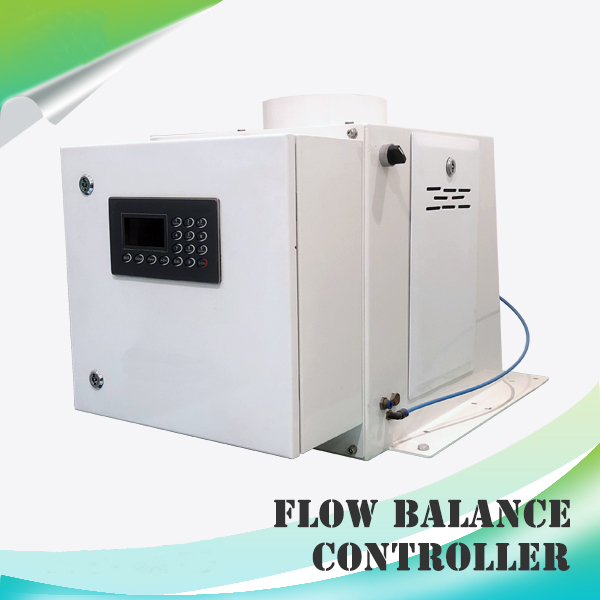 Flow Balance Controller
Widely used in wheat flour mill, installed under the silos and offer continuous on-line material flow controlling. Could control the kinds of wheat mixed and go through to processing line.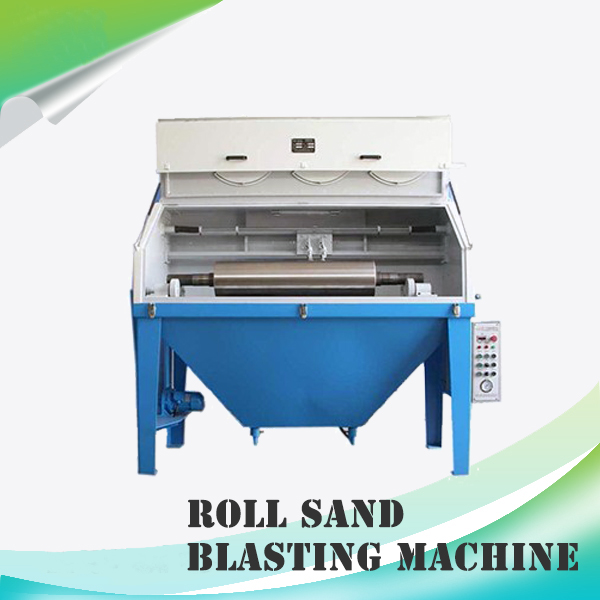 roll sand blasting machine
This machine is for sandblasting the surface of the roll. It is mainly used in flour mill. With processing technology of high speed continuous jet of compressed air flow, the surface roughness of the roll is uniform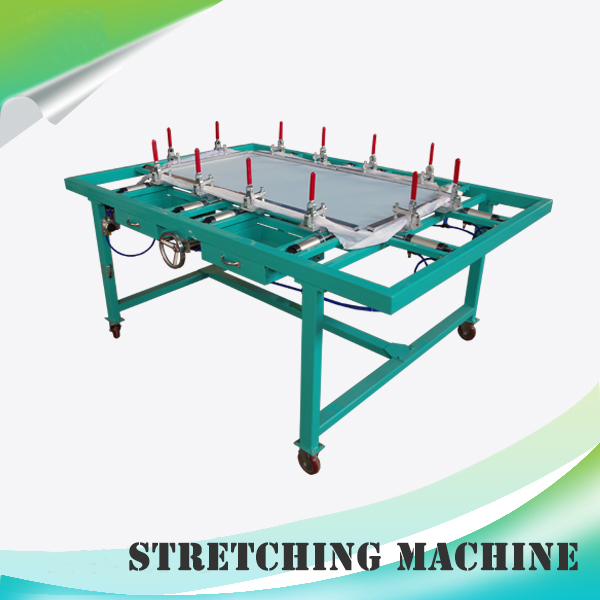 stretching machine
Praesent vestibulum molestie lacus. Aenean nonummy hendrerit mauris. Phasellus porta. Fusce suscipit varius mi. Cum sociis natoque penatibus et magnis dis parturient montes.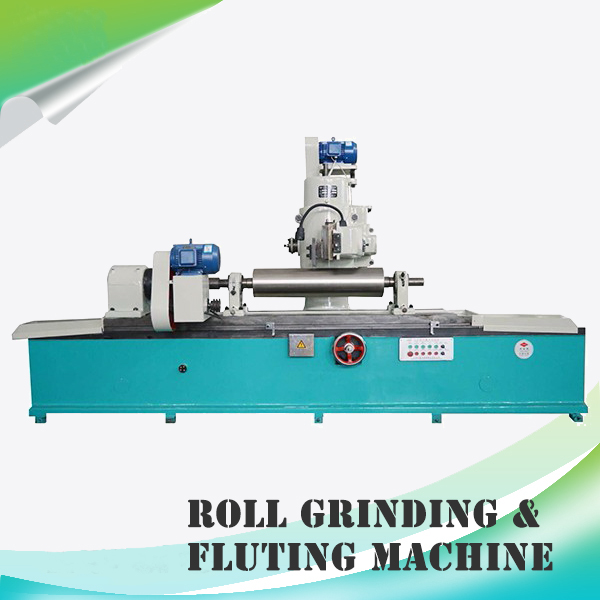 roll grinding & fluting machine
It is a roll prepair or processing machine, which is important for flour mill or roll factory. It has function both grinding and fluting, which will bring high efficient.