AUXILIARY EQUIPMENT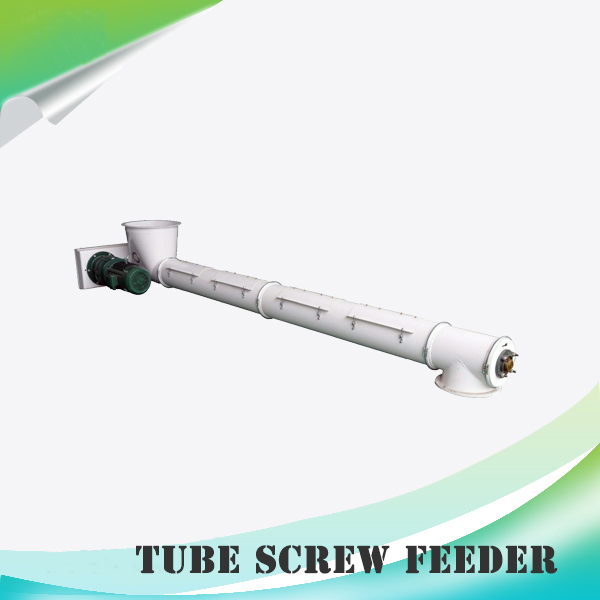 tube screw feeder
The tubular screw conveys bulk materials and can be applied horizontally, vertically, or inclined for the distribution, collection, proportioning or discharging.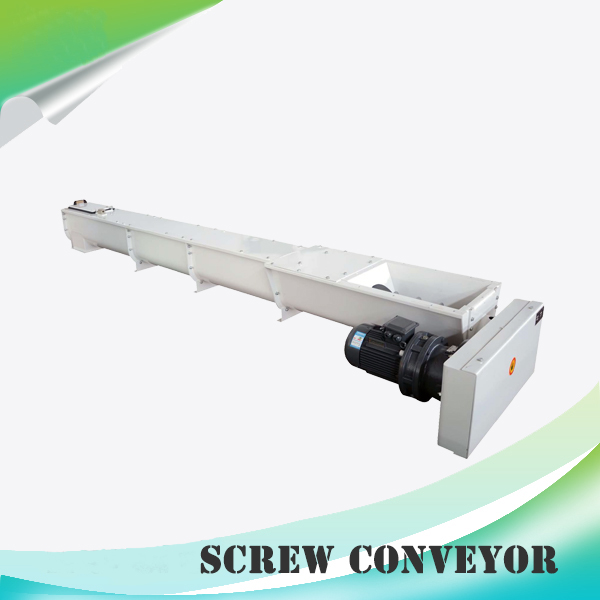 screw conveyor
For horizontal or upward conveying, distribution, collection, or discharge of mealy plus fine and coarse grained materials.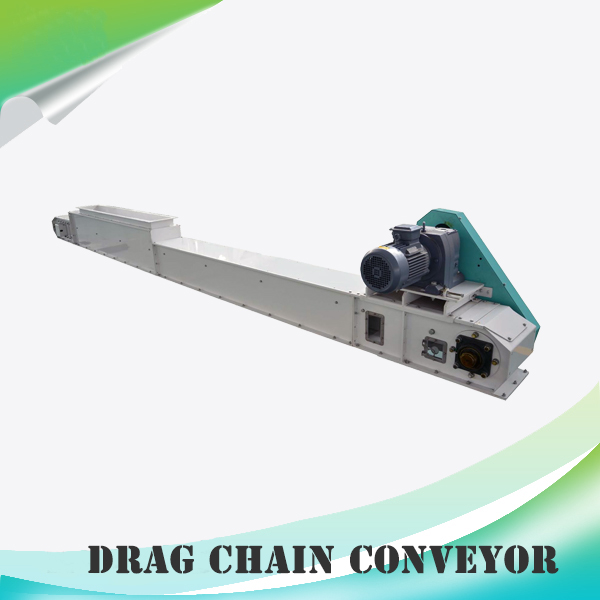 drag conveyor
The chain conveys bulk materials and can be applied as an unidirectional, bidirectional, horizontal or slightly inclined conveying. They are characterized by high operating reliability, smooth running and a high degree of sanitation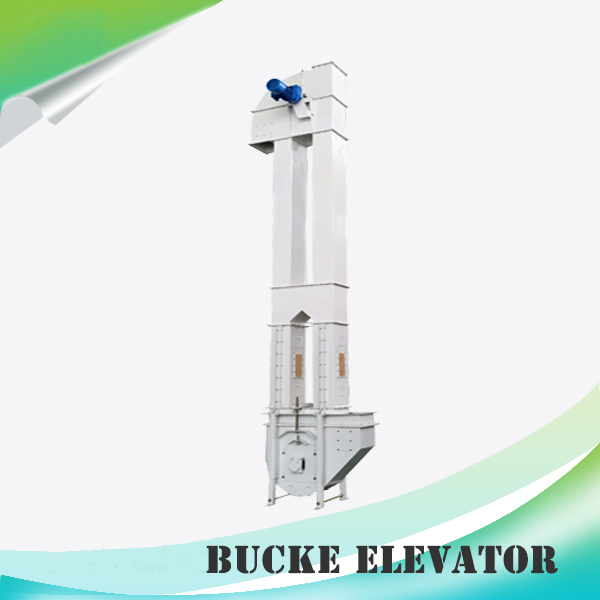 bucket elevator
The elevator vertically conveys bulk materials with the highest sanitation. The elevator offers high operating safety and energy efficiency.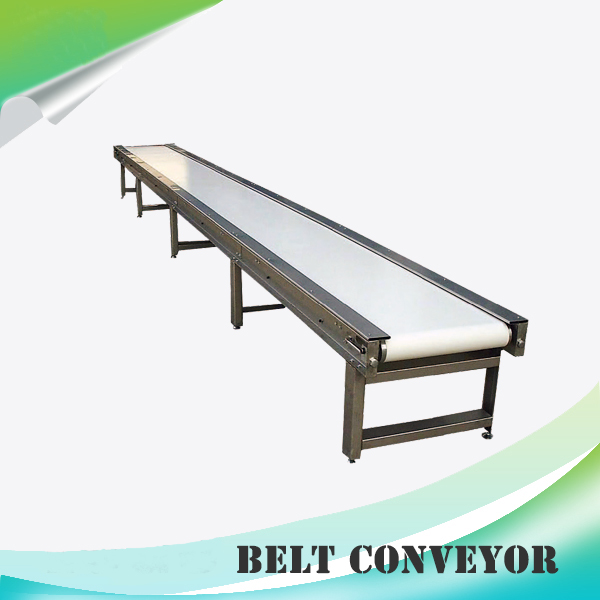 belt conveyor
It can be widely used in food, power plants, chemical industry, metallurgy, ore, coal, ports, building materials and light industry sectors.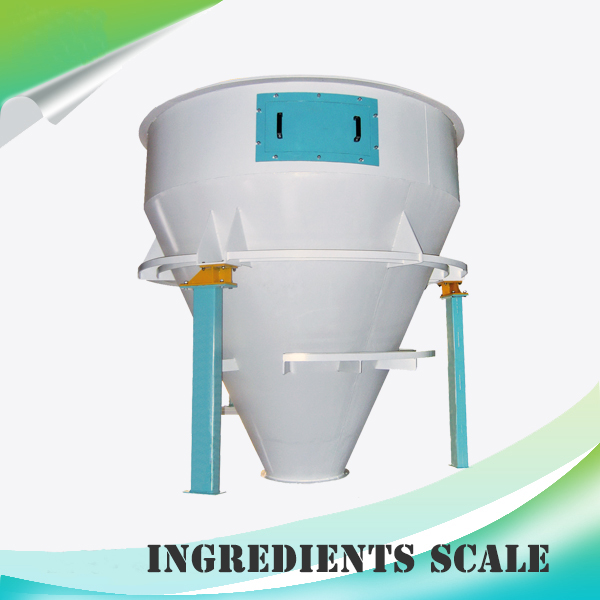 Macro ingredient Scale
Followed by multiple dosing auger feed hopper to the same measure, the ratio of the load for different materials, widely used in flour with flour, feed mills, chemical, food, plastics, fertilizer and other industries ingredients.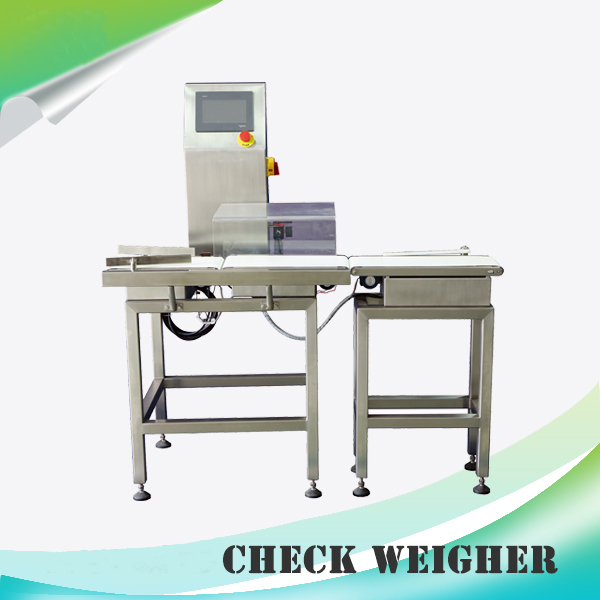 check weigher
This machine is often used in automated assembly line on the product's quality detection and classification, more or less weight checking and the manual operated weighing an be replaced to improve the production efficiency, the consistency and reliability of weighing.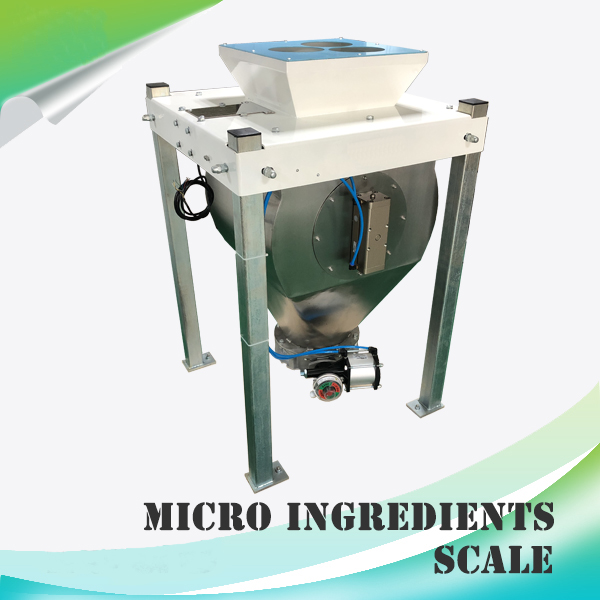 Micro Ingredients Scale
Used in food, chemical, rubber, plastics, biotechnology, pharmaceuticals, medicine, feed and other industries, add accessories to the main ingredient in the trace. Especially for add flour improvers, soy protein, vitamins, minerals, noodle production add egg yolk powder, mushroom powder.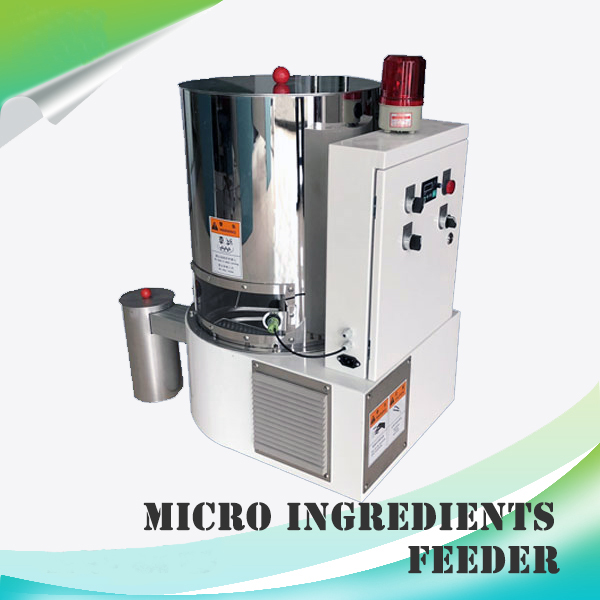 micro ingredient feeder
Patented design, constant level control technology, manual adjustment, manual speed volumetric feeder, quantitative feeding, for food, medicine, plastic, chemical industry.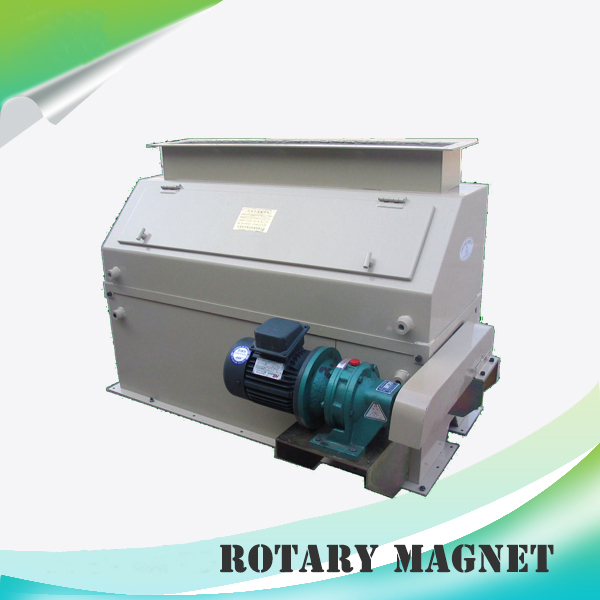 rotary magnet
This equipment is to be used for separating grains such as wheat, maize, soybean, rapeseed as well as material in powder form such as magnetic impurities, for separating iron impurities from material in form of grain or power.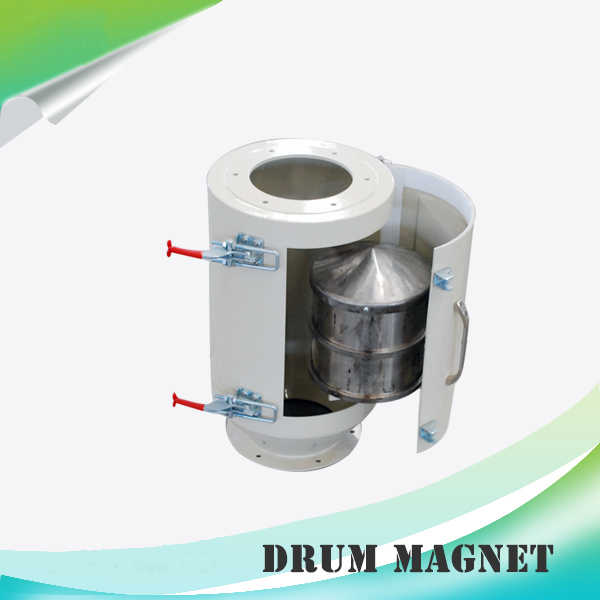 drum magnet
The magnetic core installed in the rotating drum of the machine separates ferrous matter from granular and mealy materials.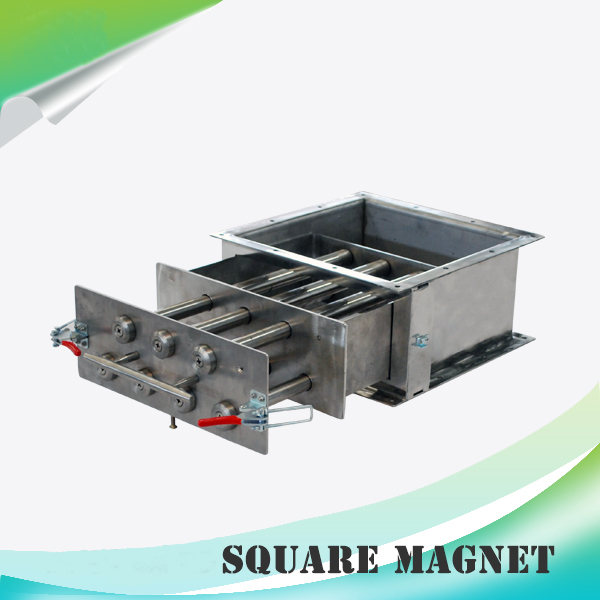 square magnet
This magnet is widely used in cereal, feed, food and chemical industry. Which can separate the metal mixed in material. It make sure the product safe.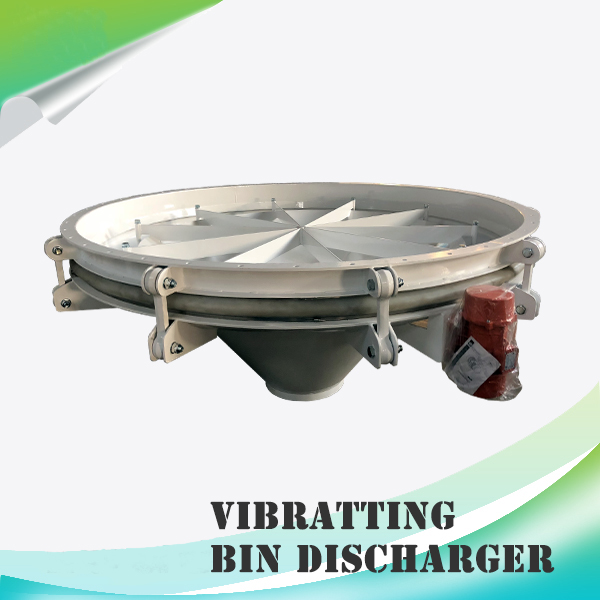 vibrating bin discharger
Ideal for trouble-free discharge of products from storage silo or bin, such as: flour, semolina, bran, pellets, germ and flakes.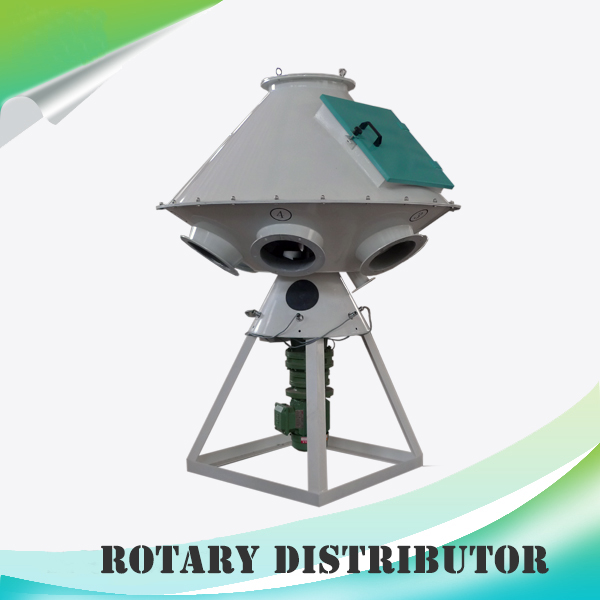 rotary distributor
It is widely applied in most of the feed mill, flour mill, and food processing mill or other industry to deliver the material to different place.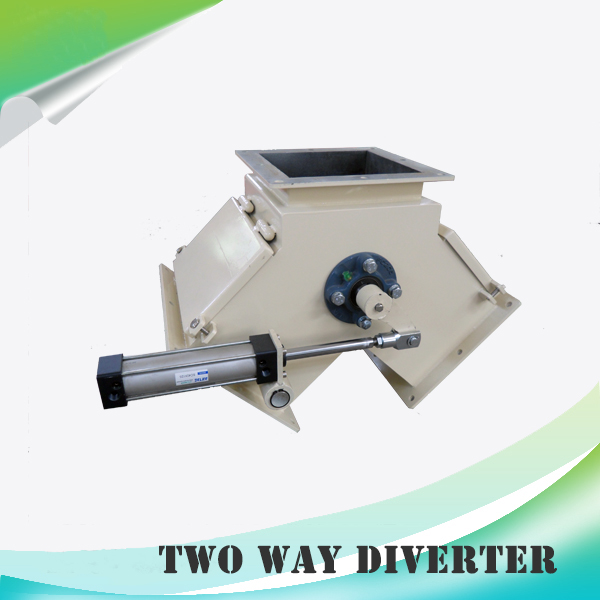 2-way diverter
Pneumatic gravity flow diverter is TBDQ is Used to change way from original conveyance, could be operated pneumatically or electrically. It is applied in the feed milling, oilseed milling and food processing industries, as well as other areas requiring conveying of bulk materials.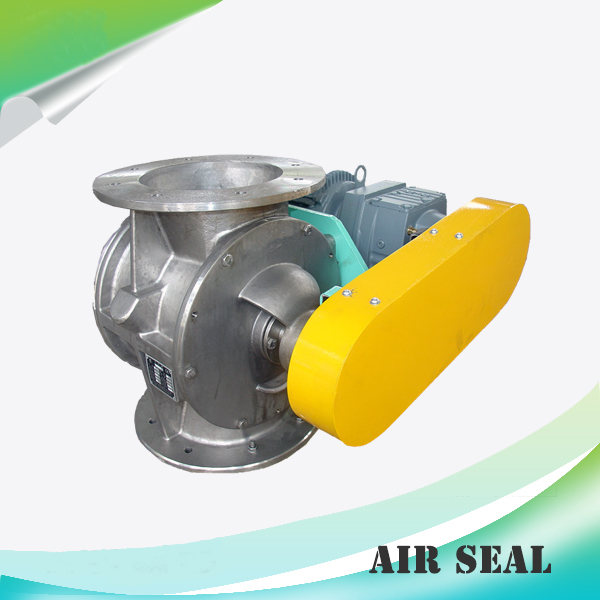 air seal
Airlock/Rotary Valve GF service for the direct feed of powdery to fine-grained, free flow bulk material into conveying lines of pneumatic suction and pressure systems. Widely range of applications.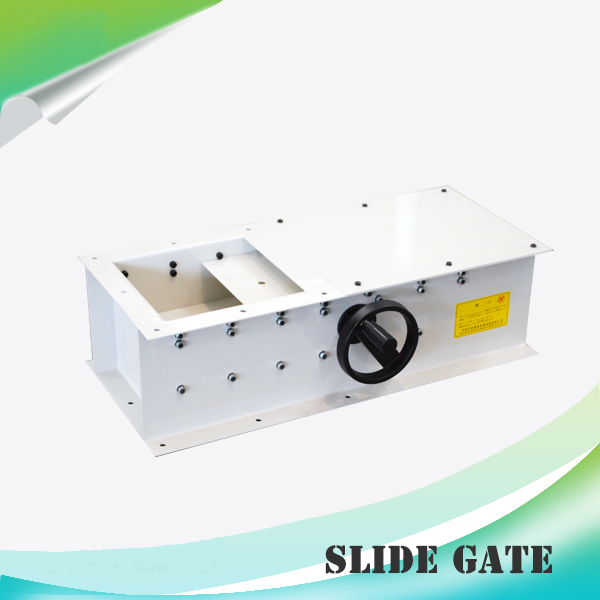 slide gate
It is used for the discharge and feeding bulk materials.  It is designed for bins, silos and conveyors etc.,  It is applied in the feed milling, oilseed milling and food processing industries, as well as other areas requiring discharge of bulk materials.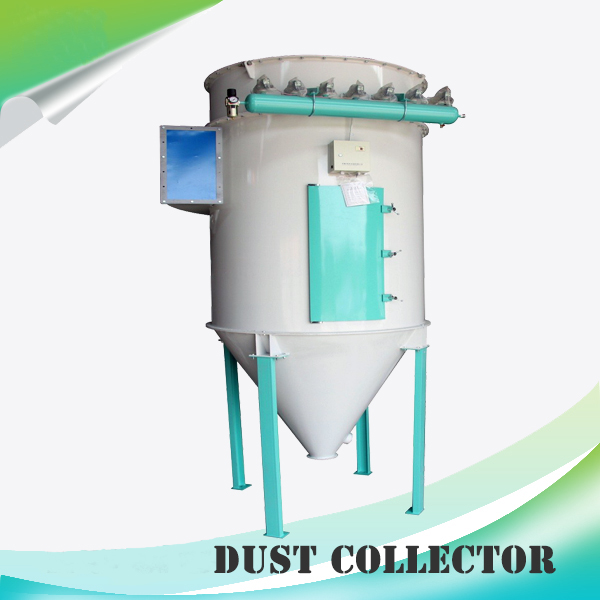 dust COLLECTOR
The filters efficiently remove dust particles, reducing the risk of explosions and improving the working environment. The filters feature trouble-free operation and easy maintenance.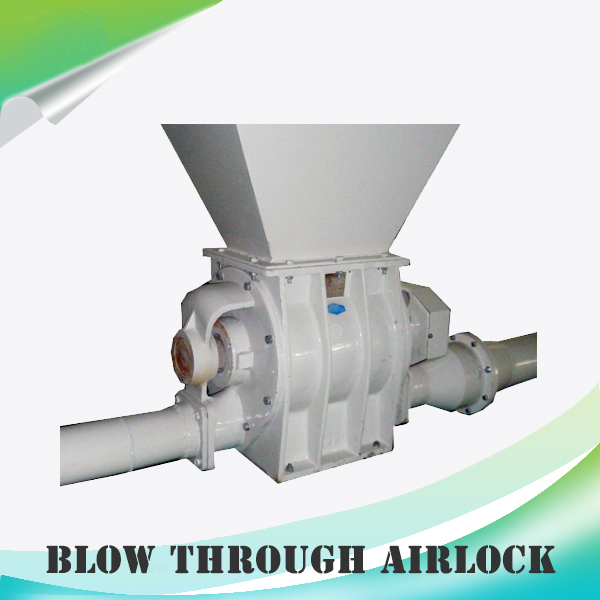 blow through airlock
key equipment in the pneumatic transmission & dedusting system.With nice exterior appearance,reliable seal,contact construction and stable quality.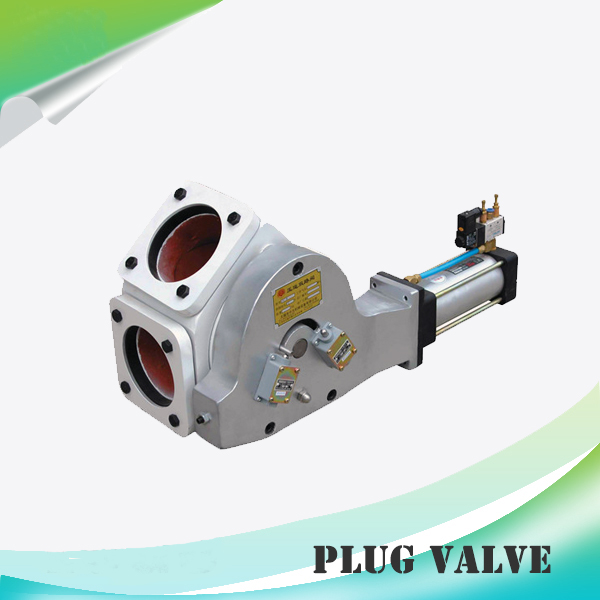 plug valve
Used in positive pressure pneumatic lines, to deliver grains or other products to either destination without interruption.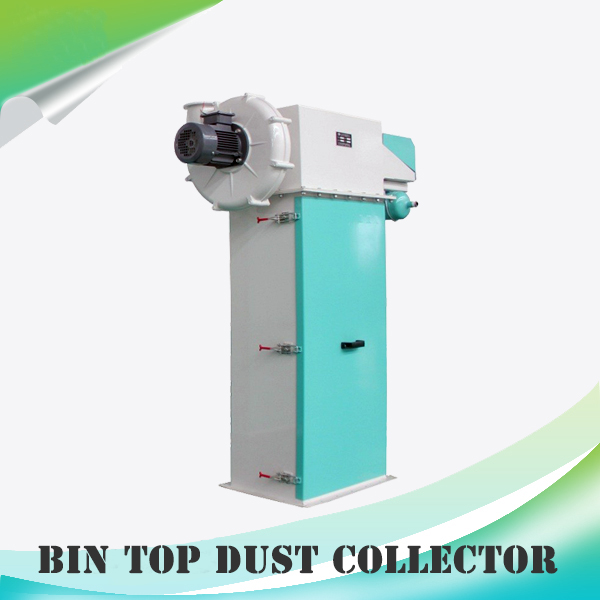 bin top dust collector
There are two kinds of this dust filter, horizontal dust filter model LYDH and vertical dust filter model LYDV. They could work together with Bucket Elevator, Drag Conveyor and on the top of silo or hopper to control the dust during the product transportation.